Jennifer Told Me She Was Going To Search For Work On The Day She Was Killed- Victim Friend
Jessica Dung, a friend of the late Jennifer who was allegedly killed by her boyfriend, has narrated what the deceased told her she was going on the day she was killed to the BBC.
Jennifer, an undergraduate student at the University of Jos, was allegedly killed on the Eve of New Year in a hotel in Jos by her boyfriend, identified as Moses Oko. However, when the dead body of Jennifer was found, some vital parts of her body were already missing. According to the information obtained, the hotel staff found the lifeless body of Jennifer lying in a pool of her own blood at around 12pm on the day of the incident without the presence of the man she lodged with. Although Moses Oko, the suspected ritual killer, has been arrested by the police in Benue State.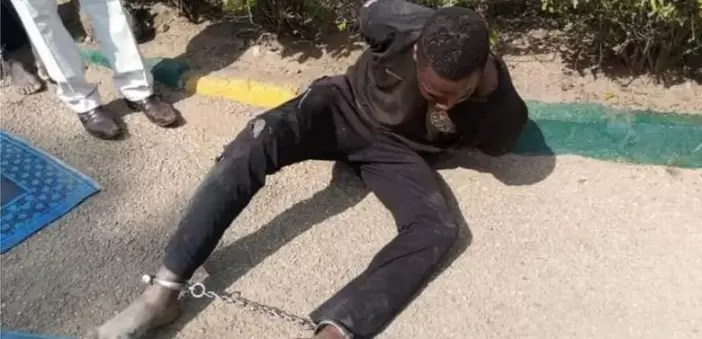 The friend of the deceased has, however, revealed where Jessica told her she was going on the day of the incident. According to her, the deceased said she was going in search of work. Jessica also noted that when the deceased phone line was not going through and she was offline on social media, she sensed that something bad could have been happening to Jessica because she was someone who didn't turn off her phone and was mostly online.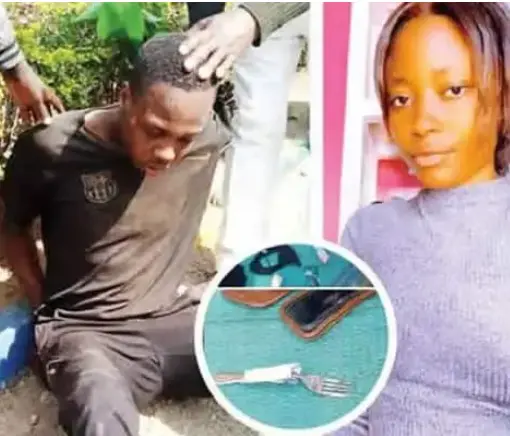 Which work could the deceased be looking for on New Year's Eve? What is your take on the revelation made by the deceased friend?