It's For Cowards: Davido's 4th Baby Mama Larissa, Reacts to Allegations That She Shaded Chioma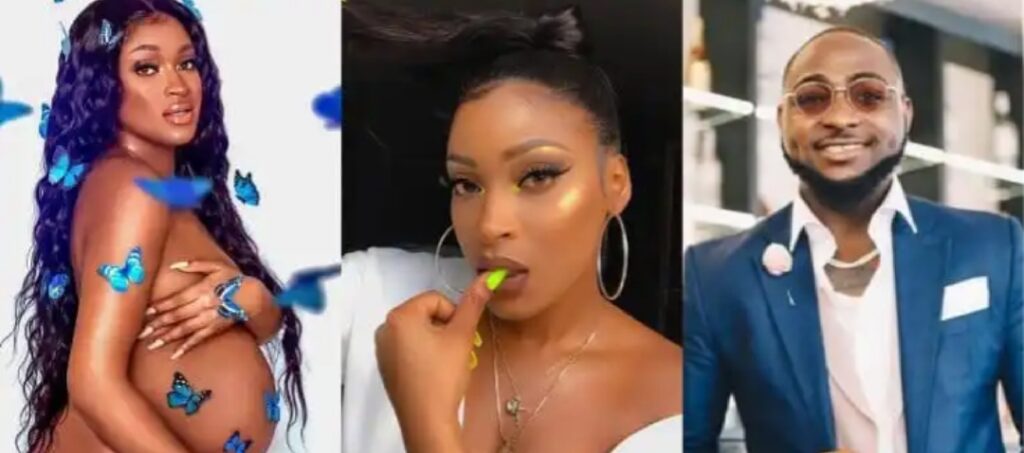 Taking to social media, Davido's 4th Babaymama Larissa addressed rumors that she was making subtle jabs at the singer's former fiancee, Chioma Rowland. During her Instagram story, the London-based beauty artist invited her followers to participate in a Q&A session.
After that, a follower enquired as to whether or not she was addressing Davido's third baby mom in one of her articles on relationships. That's why, according to the mother of one, not all romances lead to marriage, but rather teach you about yourself. Right away, Larissa put the record right by explaining that the message is meant for cowards and that she published it from someone's page instead of slamming anyone.