It's Finally Over Court Terminates Kanye West's marriage to Kim Kardashian According to Kim Kardashian Desire
On Wednesday, a Los Angeles Court finalised the parting of Kim Kardashian from rapper, Ye.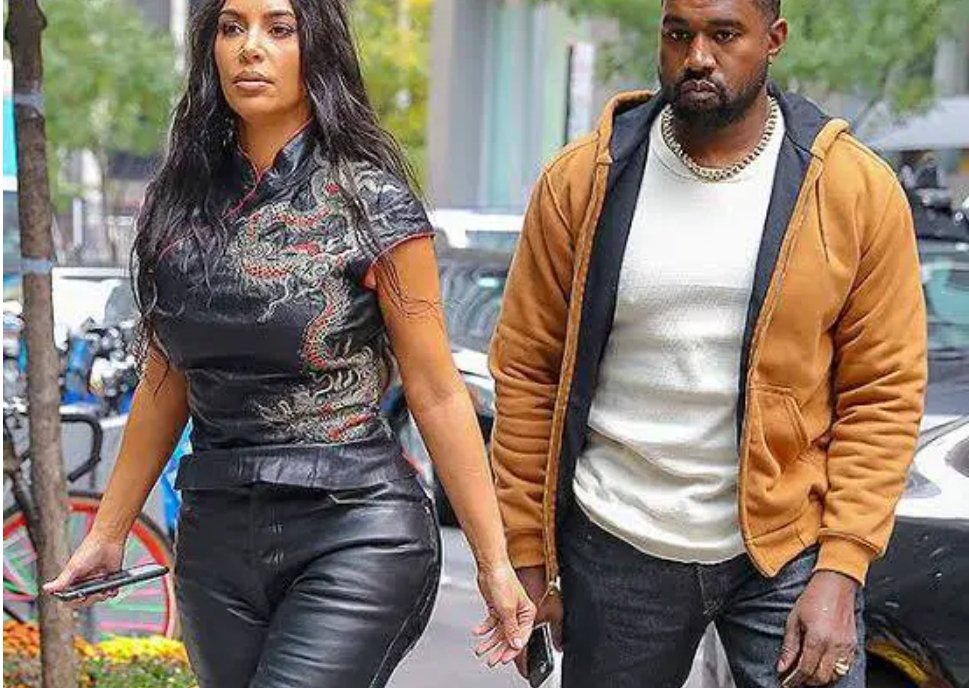 This is coming months of Kim's expressed her desire to end the 8-year old marriage. The celebrities started dating in 2012 and later got married in 2014.
Kim and Ye
Now, four kids later, Kim has succeeded in getting a divorce from a marriage she said was full of strife. Of course, Ye AKA Kanye West's bipolar disorder also contributed, according to sources.
At the court ruling on Wednesday, Ye who has said he doesn't want a divorce, failed to appear as his lawyer stood in for him, however Kim showed up virtually. His lawyer, it was gathered, brought no objections to the divorce.
"I very much desire to be divorced," Kardashian wrote in a declaration.
The couple with some of their kids.
"I have asked Kanye to keep our divorce private, but he has not done so," added the 41-year-old mother of 4.
"I believe that the court terminating our marital status will help Kanye to accept that our marital relationship is over and to move forward on a better path which will assist us in peacefully co-parenting our children."