"It Is A Recap Of My Journey" – Adekunle Gold Speaks On His New Album 'Catch Me If You can'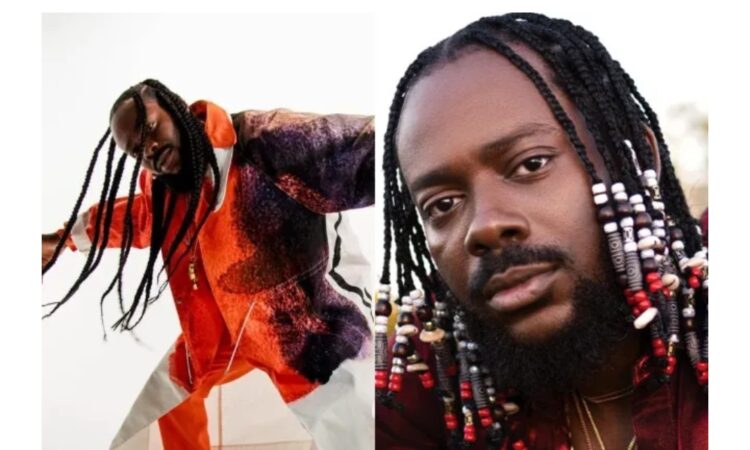 Popular Nigerian afro-beats singer, Adekunle Gold has revealed why he named his fourth studio album, catch me if you can.
In a recent interview, the singer stated that everything has changed about him, he is on a whole new level, and the song from which the album gets its title describes all that.
The husband to fellow singer Simi, also stated that he was reflecting on how far he has come on the particular track, Catch Me If You Can.

He said, that's the title of a song that I wrote, and that's really what inspired the album. What I was saying on the song was basically like a recap of my journey.
I was reflecting, and I was saying in the song "I've never seen a greater miracle than myself". 'Catch Me If You Can'… you know I'm the man, you know where to find me, catch me if you can.

It's also like level four of my game – just think of it as a game, you're playing an adventure game.
There's level one, two, three and [then] it's four. This is four, it's my fourth studio album. A lot has changed – I've grown, my sound has grown as well – so it's a whole new level. Catch me if you can!