It Can Go Beyond Social Media – Fan Who Got Accepted By DJ Cuppy To Be Her Val Reveals
Billionaire heiress DJ Cuppy has promised to be the Val of one of her fans and everyone is expectant to see where it leads.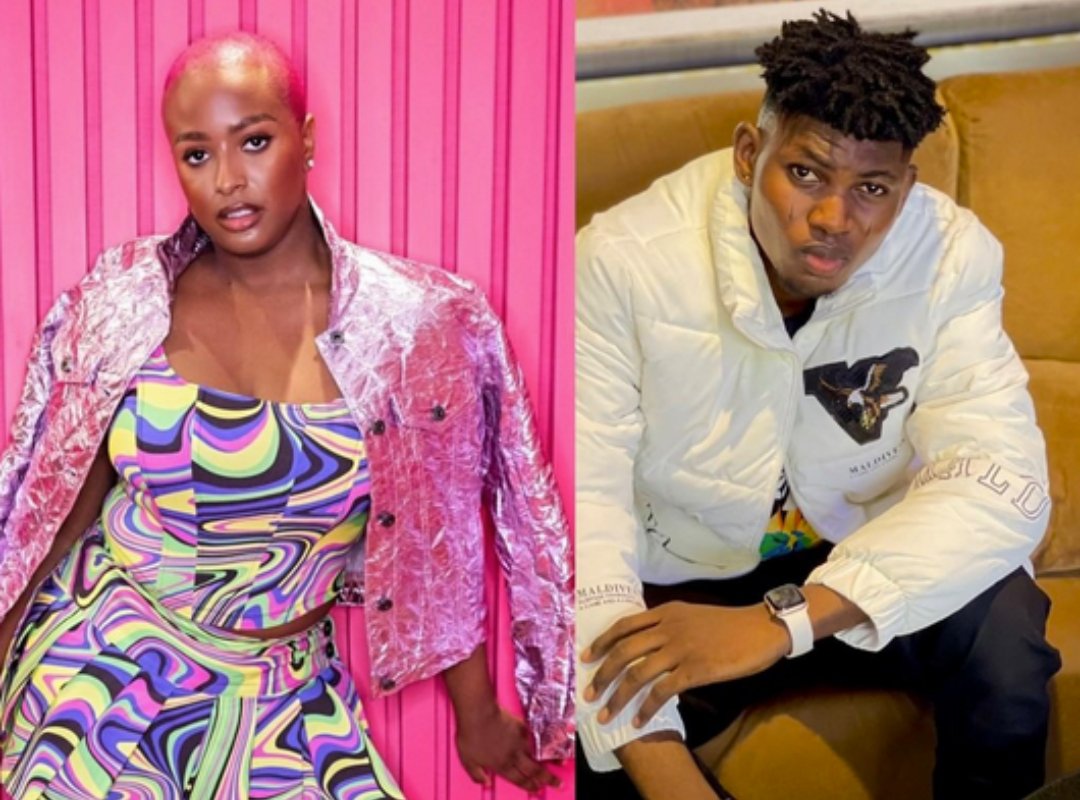 A Twitter user, Lanre Akintomide, with the handle @_AsiwajuLerry, has said that being asked out on a virtual date on Valentine's Day with Florence Otedola, aka DJ Cuppy, a disc jockey and daughter of billionaire businessman, Femi Otedola, came as a surprise to him
Recall that Lanre had tweeted at the DJ with the caption, "I'm planning on bringing Cuppy to Twitter space on Valentine's Day to talk to her 'cupcakes' and to celebrate our two years relationship anniversary." Responding three days later, Cuppy wrote, "Dear @_AsiwajuLerry will you be my 2022 #Valentine? I know you're in Ibadan (Nigeria), and I am in Oxford (United Kingdom), but let's meet on Twitter Space on February 14 for our first date."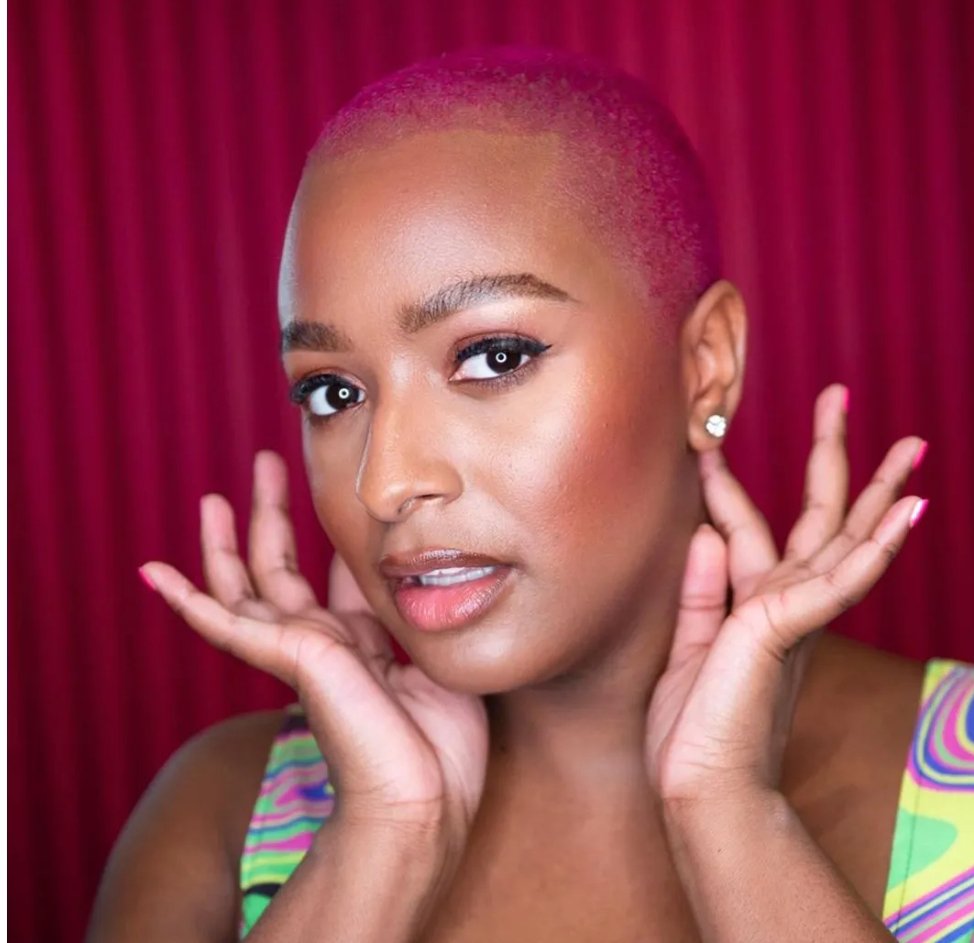 In a recent interview, Akintomide said the date could eventually go beyond social media. He said, "It (acceptance of the date) came as a surprise to me.
I really do not see this metamorphosing into a relationship because it has always been about social media sensation, which she seems good at catching. However, I have always been a big fan of hers. Of course, this could go beyond just a virtual date. She tweeted, 'our first date,' which means there is more to come, and I am ready for all of it. I don't just have a crush on her; I am a big fan of hers."