In Your Dream If You See Yourself in the Village, You Need to do this without Wasting Time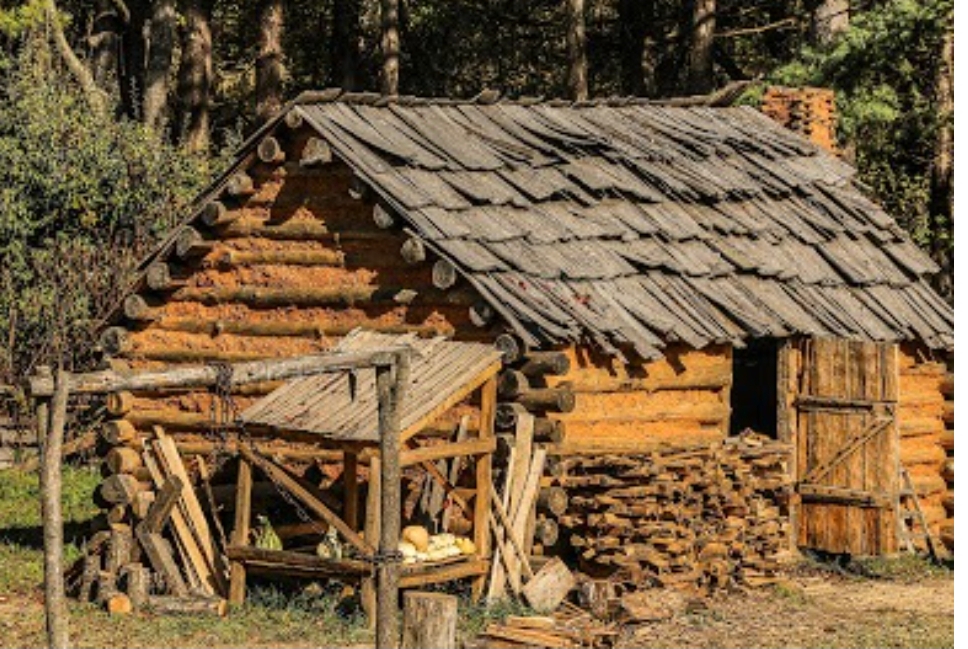 Dream is highly spiritual and through dream God passes messages to His People. Also the devil uses dream to attack people that is why you must take every dream you have very serious.
Many people have been attacked in the dream and they have been searching for solution without luck. There are different kind of dream but if you see yourself in the Village in your dream, it has many implications.
Dreaming about the village is a very terrible thing. It does not support the progress and good plans of someone. It initiate someone faster into bondage of the ancestral powers. Eph 6:11-13. There are so many people who cannot excel today because of the problem in their foundation. Many people cannot achieve greatness in life because of what their parents had passed through in the village.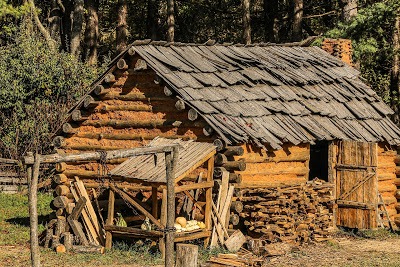 Many people's destinies and potentials have been buried in the village due to foundational problems. Many people, including some Christians do not know why they cannot progress or prosper. Their marriages are full of crisis, their children are suffering daily; business is not moving forward, those that suppose to rewrite the family history are battling with one problem or the other.
When you dream about the village, it means you stand the risk of spiritual arrows from your father's house or mother's house. This spiritual arrow manifests in the form of pollution, contamination and oppression. If you dream seeing yourself in the village, it is a symbol of backwardness. If you are expecting a particular blessing, this devil may put an end to that blessings. This dream should not be taken for granted.
Other meaning of Village dream
1. It means that your destiny is in your family compound (Father's or mother's house).
2. It means that your destiny has been hidden in the village.
3. It means that an evil tree is representing your destiny in the village.
4. It means that a strange or familiar spirit is holding your destiny to ransom.
5. It means that there is a wicked spirit specially organised to pull you down in the village.
6. It means that your destiny is in the wrong hand.
7. It means that until the person in charge of destiny dies, there can be no progress.
8. It means that your names they submitted to idols have been effective.
9. It means that enemies of your progress is diverting your destiny.
10. It shows that you are in trouble.
11. It means that that no matter what you do, no matter the money you have, these powers who have been positioned to scatter it.
Payer points against Village Dream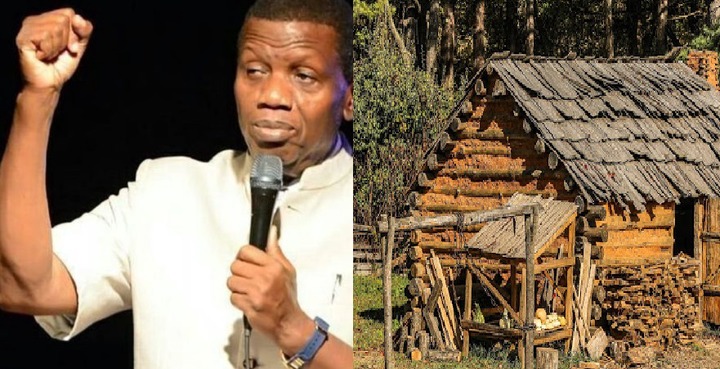 Embark on 7 days fasting and prayers with midnight prayers. Pray with Psalms 35, 57, and s 91.
1. Every power of witchcraft tying my glory to the past fall down and die by fire in the name of Jesus.
2. Every witchcraft power invoking my glory for backwardness fall down and die by fire in the name of Jesus.
3. . Every witchcraft agent using my past to tie down my glory fall down and die by fire in the name of Jesus.
4. Every household witchcraft powers trading with my glory fall down and die by fire in the name of Jesus.
5. Every agent of darkness using my glory to benefit himself or herself or somebody else fall down and die by fire.
6. Every evil covenant of witchcraft from my father and mother's family manipulating my glory be destroyed by fire.
7. Powers mentioning my name on any evil altar, shut up and die, in the name of Jesus.
8. Idols of my father's house crying against my destiny, shut up, in the name of Jesus.
9. O my glory receive the power of God to manifest in the name of Jesus.
10. . I command all my stolen virtues in the witchcraft world to return to me now by fire in the name of Jesus.