Imagine Using "I'll Pay Your Children's WAEC Exam Fees" As A Campaign Manifesto In 2022 – Deji
As 2023 presidential election approaches, most politicians have started promising Nigerians different things. Earlier this week, the former governor of Lagos State, Bola Ahmed Tinubu reportedly made a promise, stating it clearly that he will pay the WAEC exam fee of every Nigerian child if he is elected as the President in the 2023.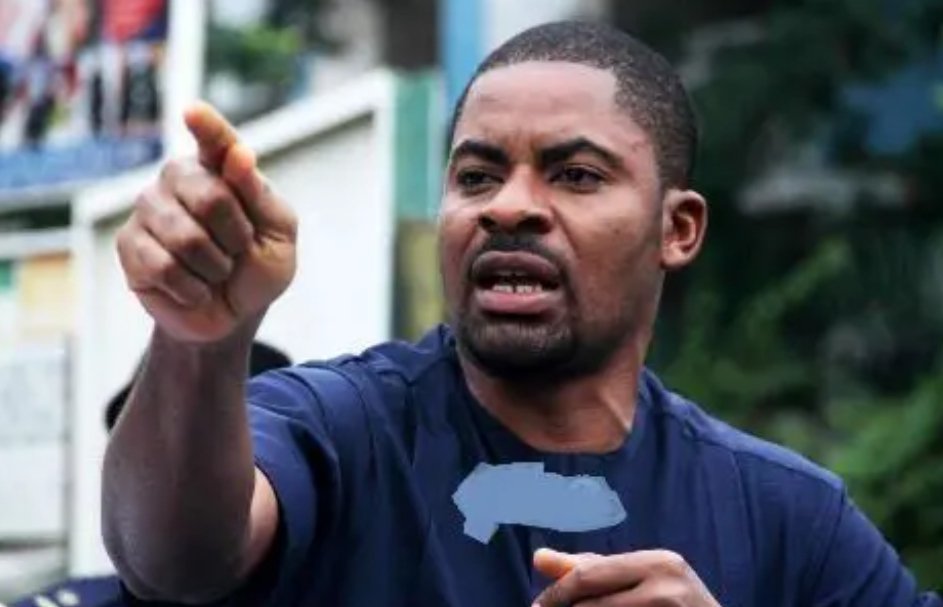 Based on that note, a well known human rights activist, Adeyanju Deji decided to react. According to a post he made on his verified Facebook page, he wrote: "imagine using 'I will pay for your children's WAEC exam fees' as a campaign manifesto in 2023".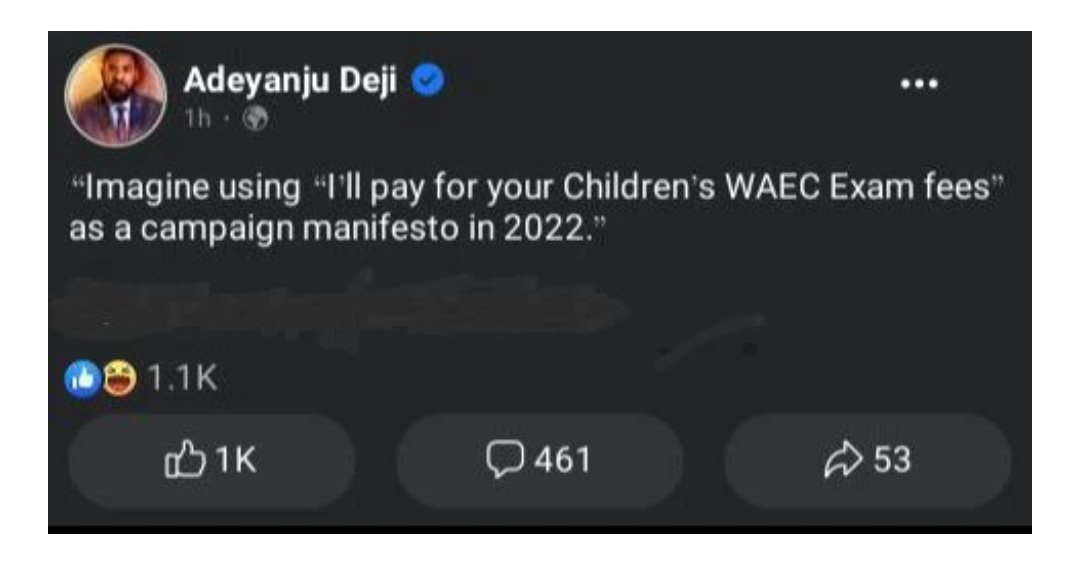 This is really a funny one indeed. I really don't think that paying school fees for the children should be a campaign manifesto. We are facing difficult issues as a country. So, we need someone while has what it takes to tackle the problem of insecuriy we are facing presently as a country. Nigerians must wake up and make sure that right candidate are voted for in the year 2023.