"I'm Here for You, hope You Like My Lips?" – Singer Vic O Professes Love for Cuppy in (Video)
Nigerian music star Vic O has joined several Nigerian men who have made attempts to date billionaire daughter, DJ Cuppy.

Just recently, Cuppy took to her Twitter page in reaction to Rihanna's pregnancy news.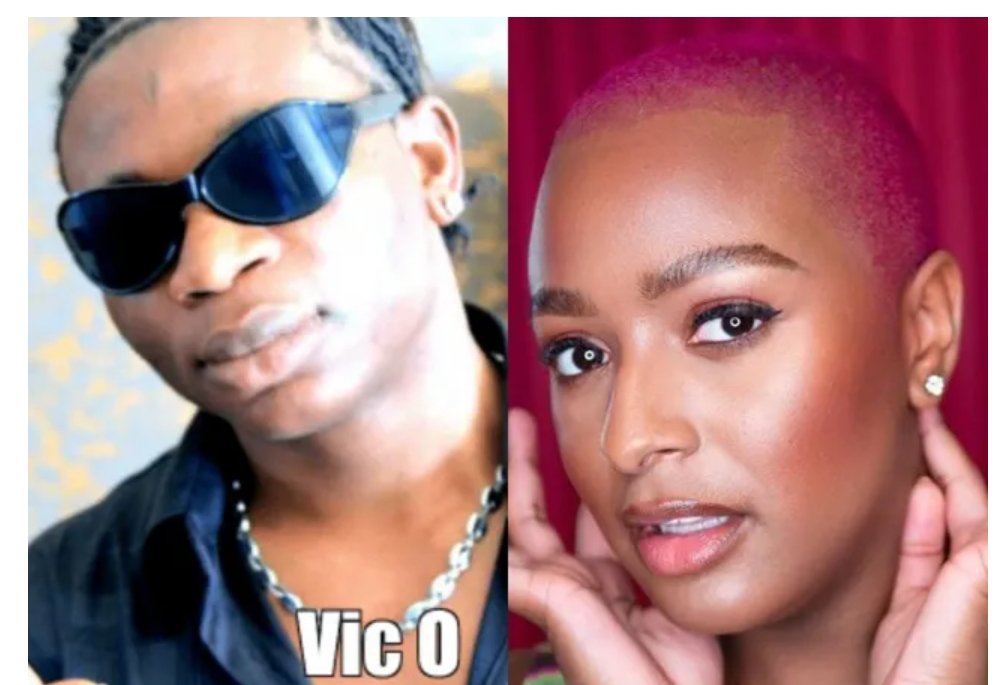 The DJ pointed out how she's still single while the international pop star is already on her way to becoming a mother.

Vic O didn't let Cuppy's post go cold before he took his chance and publicly made a pass at the celebrity DJ.
The singer in a video shared on Twitter highlighted some of his special features as he pleaded with Cuppy to consider dating him.
He promised to treat her well if she ever decides to be his girl.
Sharing the video, he wrote
"Short note to you my queen to be. @cuppymusic. I'm very much available for you babe……. You Gon' love ma style…I'm a cool dude you know. You know I've been in love with ya for a long time… And if we've met ber now I will have proposed to you without wasting time…"