I'm Heartbroken! How My Boyfriend secretly Married a woman He Met Last Year- Lady Laments
lady identified as Empress Thembs, has taken to social media to cry out after she discovered that her boyfriend secretly got married to another woman.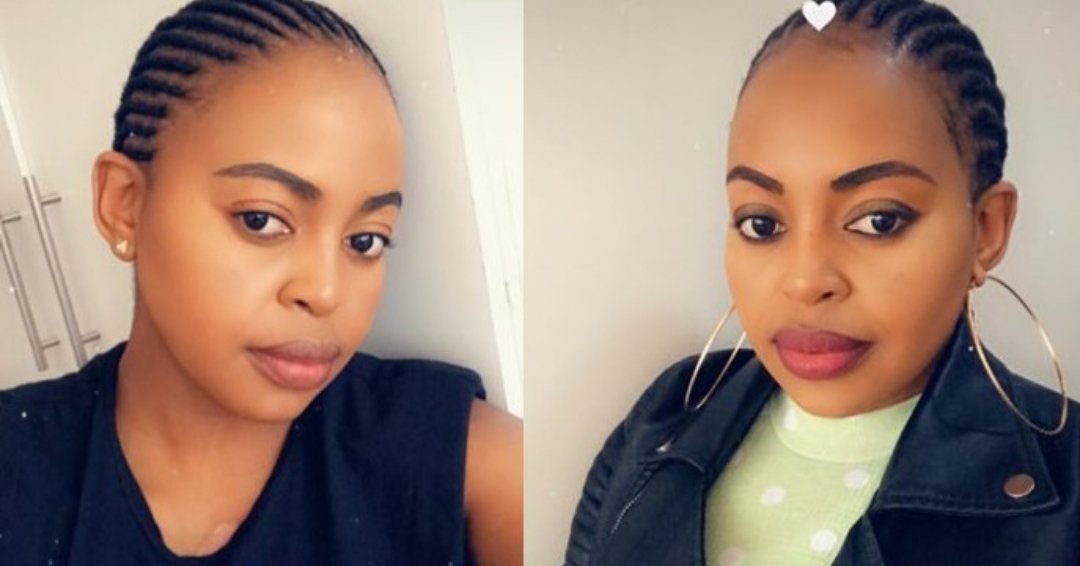 She revealed that her man met the lady last year and got wedded her but decided to left her in his hometown.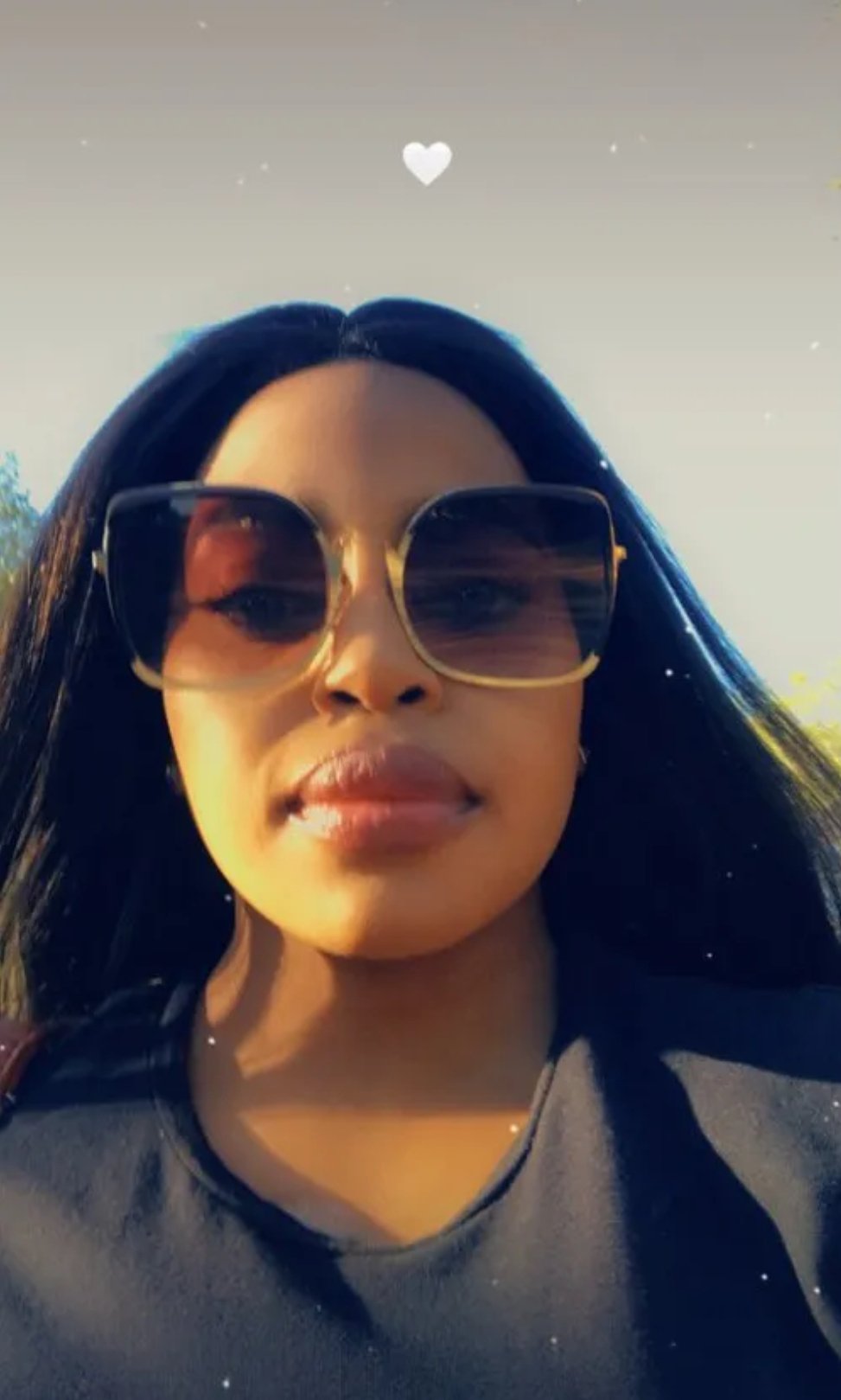 The distraught lady shared her story on Twitter where she noted that she believed her relationship with her boyfriend had a promising future.
In her words; "I am really broken. I found out that my boyfriend met someone last year and made her a wife back at his home in Kzn.
There I was thinking we building a future together while he was building a future with someone else. I am so embarrassed to even share the whole detailed explanation of his..
I wish I can post screenshots of this dilemma but yoh I already feel like a fool💔".
Y'all's assume that I was disrespectful, okay fine. Is it respect to do all this without talking to your partner about something this huge? Or respect only applies when is it a man to receive it?"