I'm Going To Deal With Any Mother-in-law That Mess with Me- Afeez Owo

Mide Martins, the wife of Afeez Owo, a famous movie producer, has pledged to deal with any mother-in-law who crosses her line.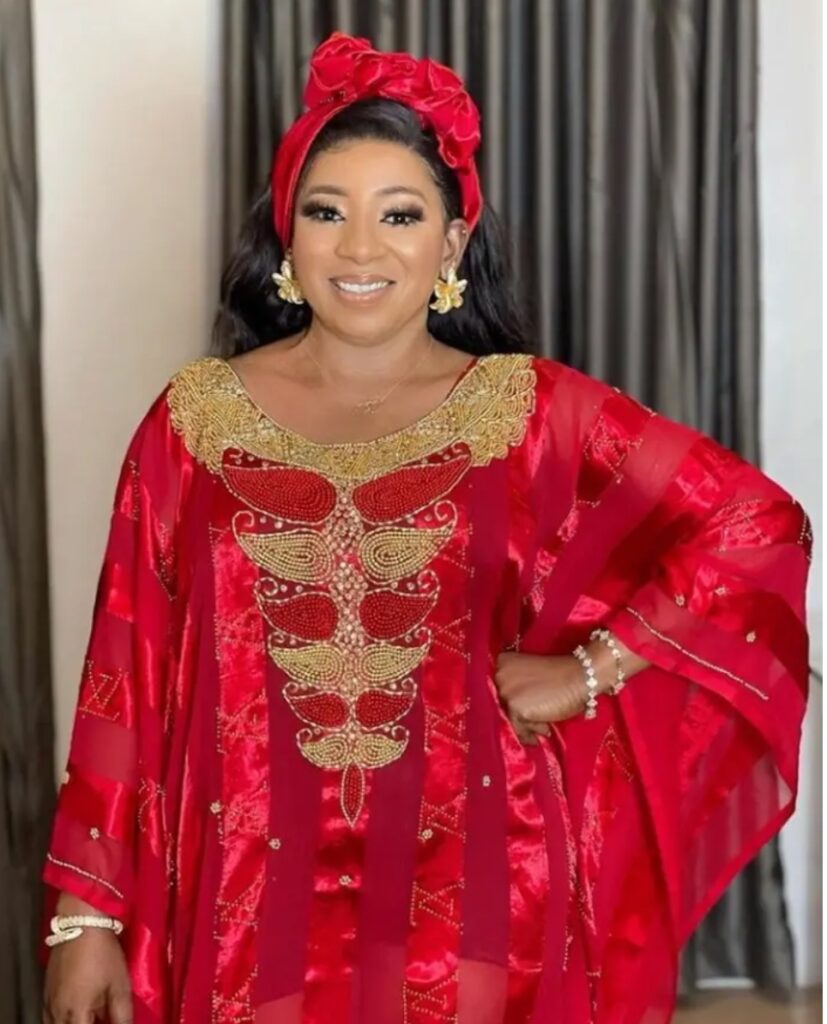 Mide Martins, the happily married mother of two gorgeous girls, revealed this via Instagram just moments ago.

Mide Martins shared a meme of herself that was circulating on social media, writing:

In a recent interview, Mide who is the daughter of late actress, Funmi Martins disclosed she didn't marry her husband for money.

"He proved to be a reliable person. He is faithful, caring and has a good heart plus the fact that he is very easy-going. All of these appealed to me and I reasoned that I should give him a chance in my life."

Still staying happily married 19 years after, Mide would advise any lady seeking a man to marry to adhere to this advice:

"It is good to be patient because not all that glitters is gold. My marriage has been a success because I practiced patience. When we started, things were not as smooth as I wanted it to be but I was patient with him. We had our good and bad times but it's necessary that you remain calm during the bad times."


"Remember that money does not guarantee happiness. Bachelors and spinsters should marry someone that is reliable and makes them happy.".

Also speaking during the interview, Afeez Owo said he married not only a beautiful woman but one who one who has motherly traits.


He said, "My wife is beautiful and I realised that she is a simple person who has got a good head on her shoulders. When my ex-girlfriend cheated on me then, she was one of the people who begged on her behalf but I had already made up my mind. It was after a while I started dating Mide. We have been married for almost 19 years now and she is like my mother and I love her so much."