I'm Going To Chill With The Big Boys, Nobody Can Use Me For Money Ritual- Nigerian Lady Says (Video)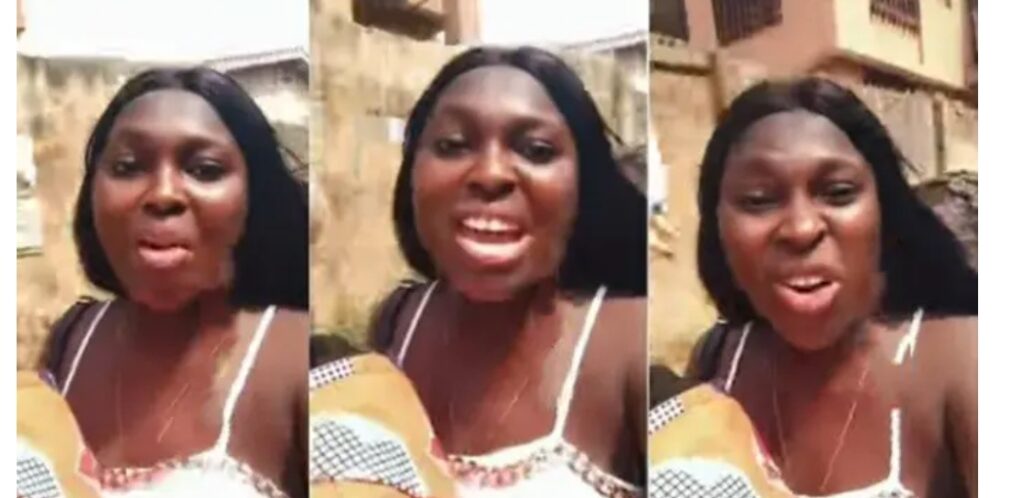 A Nigerian lady has shared a video of herself heading to a location where she will supposedly meet some big boys.

She said that despite recent reports of girls being used for money rituals, that won't stop her from going to have fun with boys that spend lavishly.



In the video, she was on a motorcycle commonly known as okada, and she said that she is stubborn, hence why she won't heed any of the warnings for girls to avoid yahoo boys and ritualists who show off their wealth.


The young lady said she was heading to a big boy's place while recording the video.


Watch Video Below: