I'm Big, My Phone Can Buy Your Car – Portable Slam Trolls Advising Him To Do Better On Social Media (Video)
Fast rising singer Portable has blasted trolls who are saying that he post too much on social media.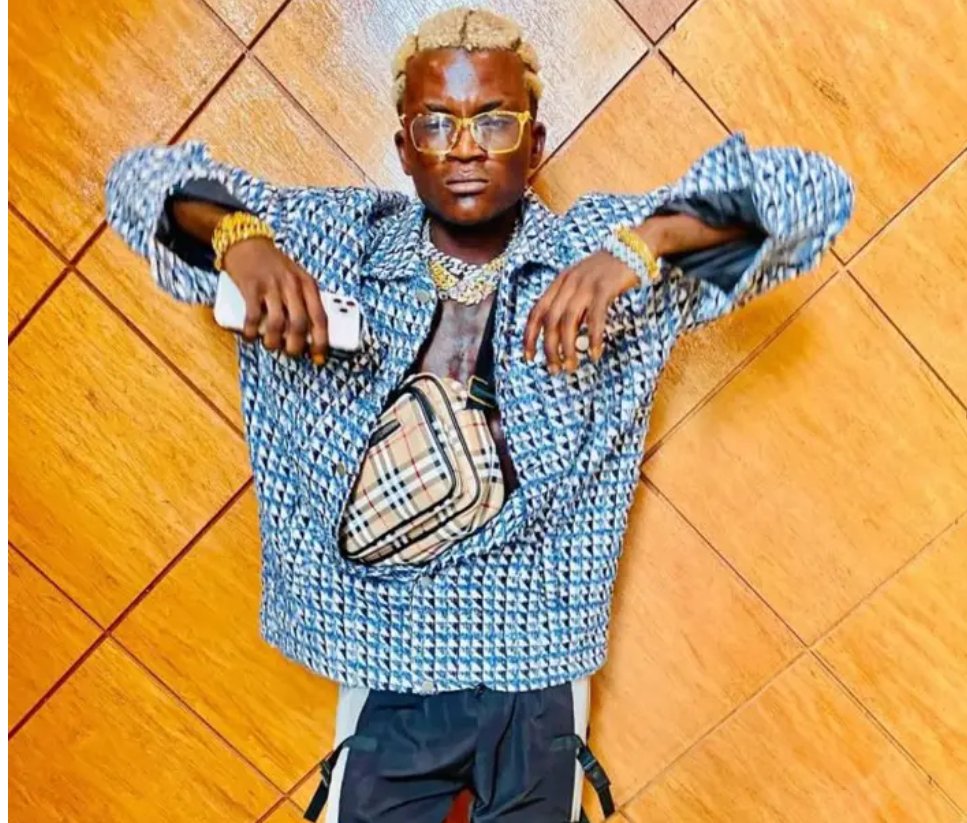 Taking to social media Portable has dropped a video where he called out trolls who have been saying that he should reduce the way he posts on social media.
Responding to them, the singer stated that he is a big boy and they did not buy the phone for him so he can post as often as he likes.
He also pointed out that he is using iPhone 13 which is very expensive and it can buy the houses they live in so they should be careful when talking to him.
The Zazu singer didn't stop there as he went on to say that the trolls dragging him are mad and they can't afford what he can so they should mind their business. Watch the video below;