I'm A Christian Living in A Muslim Community, But My Neighbors Protect Me Jealously -Woman Narrates
A Christian woman, Juliana Alao, has narrated how some of her neighbors in a Muslim-dominated community risked their lives to save her. During her recent interview with Premium Times, the Oyo State indigene revealed why she decided to live in the Gangere community after a series of crises and attacks in Plateau state.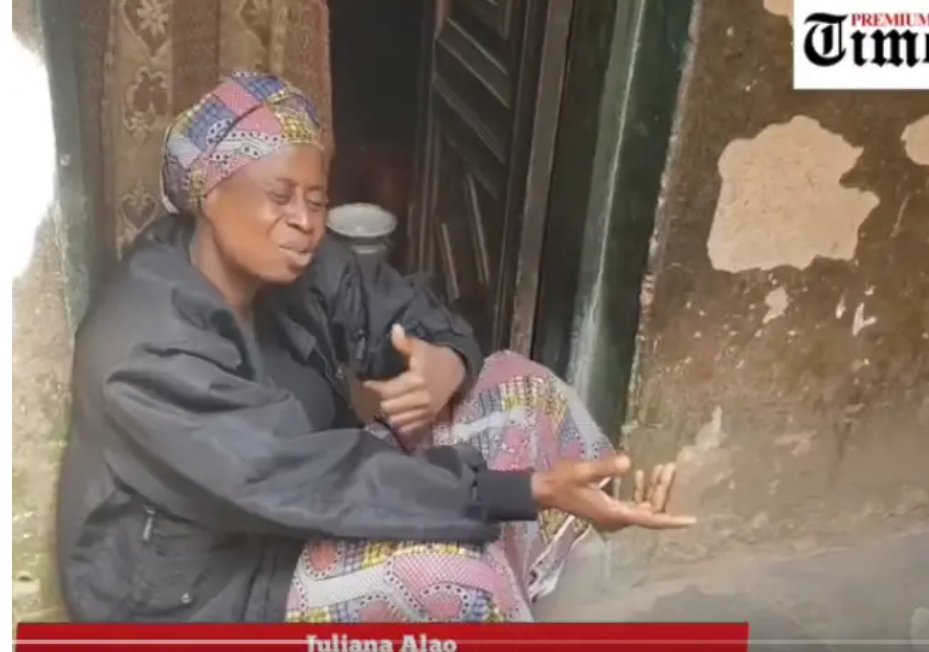 Religious differences have often been a topic of concern in many parts of Nigeria. However, a Nurse, Juliana, has shared her experience in the hope of teaching Nigerians about religious tolerance and love.
Narrating her experience, Juliana said, "Members of my family live in this state, and I got advised to leave the Gangere community. I attempted to vacate the community after the first crisis. I searched for another house and shop. However, my spirit asked me not to leave. When there is a disturbance in the state, my neighbors urge me not to go into town for my safety. They would tell me that they love me and they do not want any harm to come to me. If I have issues with anyone, members of the community rally around me. A Yoruba woman got saved by community members during a crisis. She claimed she was my visitor, but she was a stranger to me. She was scared, and it made her claim she was my visitor."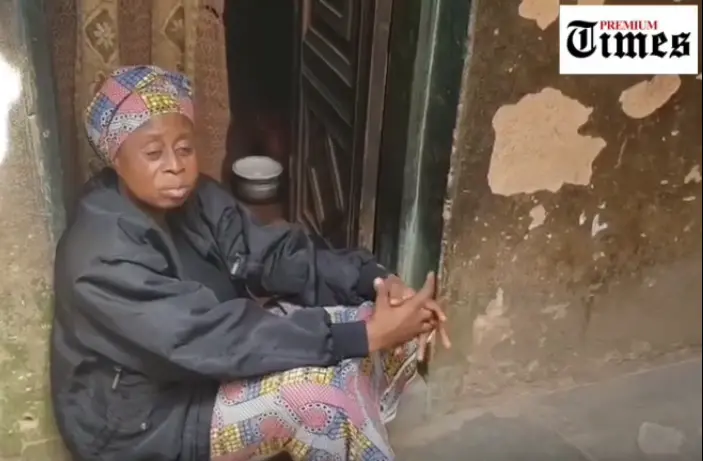 Narrating further, Juliana added, "I recall that during one of the crises, some boys attempted to loot my shop. Two aged men lay on my shop and cautioned that they would have to kill them before the assailants could touch my shop. They corrected the boys and told them that they should not harm her. Community youths often rebuke any community member who says that I should not live in the area because of my religion."
Gangere community is in Jos North LGA, and Juliana has lived in the said community for over 25 years.