I'm 20yrs Old, I Want To Sell My Virginity For N5M- Lady Declares (Video)
I'm 20yrs Old, I Want To Sell My Virginity For N5M- Lady Declares (Video)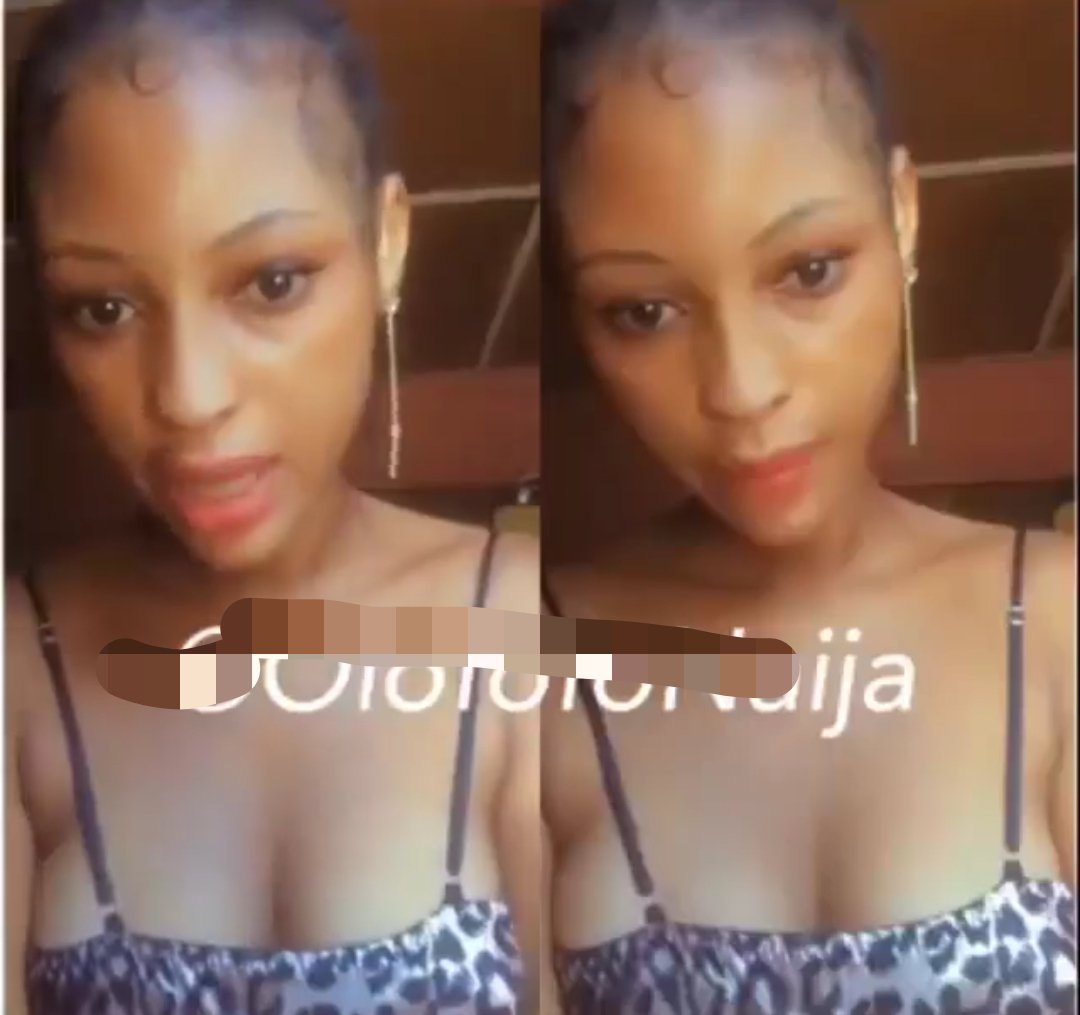 Unidentified Lady has allegedly taken to her social media accounts, marketing her virginity to interested buyers.
The Lady declares that, she is 20years of age and she is still a virgin as well, but now she is not longer interested in keeping her virginity but want to sell in at the sum of N5M.
She added that the reason she is giving out her virginity in exchange for money is just to make her mother proud.
Watch Video Below: