If You Spend N1,500 To Drink 3 to 4 Bottles Of Beer In A Day That Equals N547,500 Per Year- KOH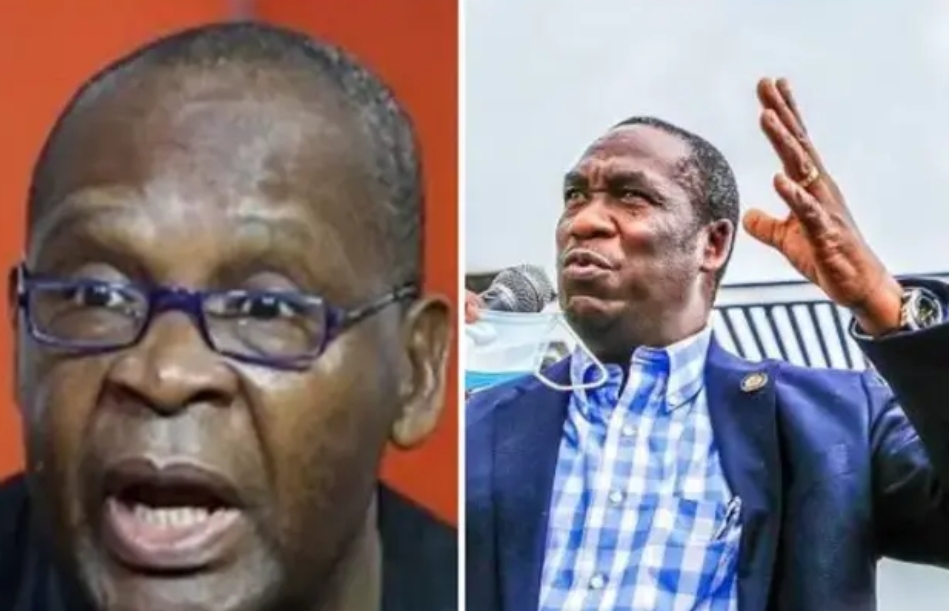 Engineer Joe Igbokwe, the special adviser to the governor of Lagos state on drainage and water resources was on his Facebook account this afternoon to share some of Obafemi Hamzat's quotes and advice.
In the shared post, Joe Igbokwe started by saying that Lagos State deputy governor wrote "Good thinking with good planning leads to an excellent result". Joe Igbokwe then went on to share 17 other statements made by the deputy governor of Lagos State.
The deputy governor advised people to put their children In schools that they can afford because expensive schools does not guarantee good results. Hamzat advised that people should live in apartments they can pay for instead of conveniently, instead of living in a house they would struggle to pay the rent yearly. The deputy governor also advised that people should live their lives within their means, saving more money and spending less, he then gave an example saying if someone drinks 3 to 4 Bottles of beer per day at N1,500, that means the person is spending 547,500 just to drink beer.
Read the numerous advice of Obafemi Hamzat that joe Igbokwe shared via his Facebook account below.