If You Can Prove To Me "Juju" Is Real I Will Give You N2.5M- Man Vows
Nigerian vlogger, Gbenga Adewoyin has thrown a great challenge to the people of Nigeria over t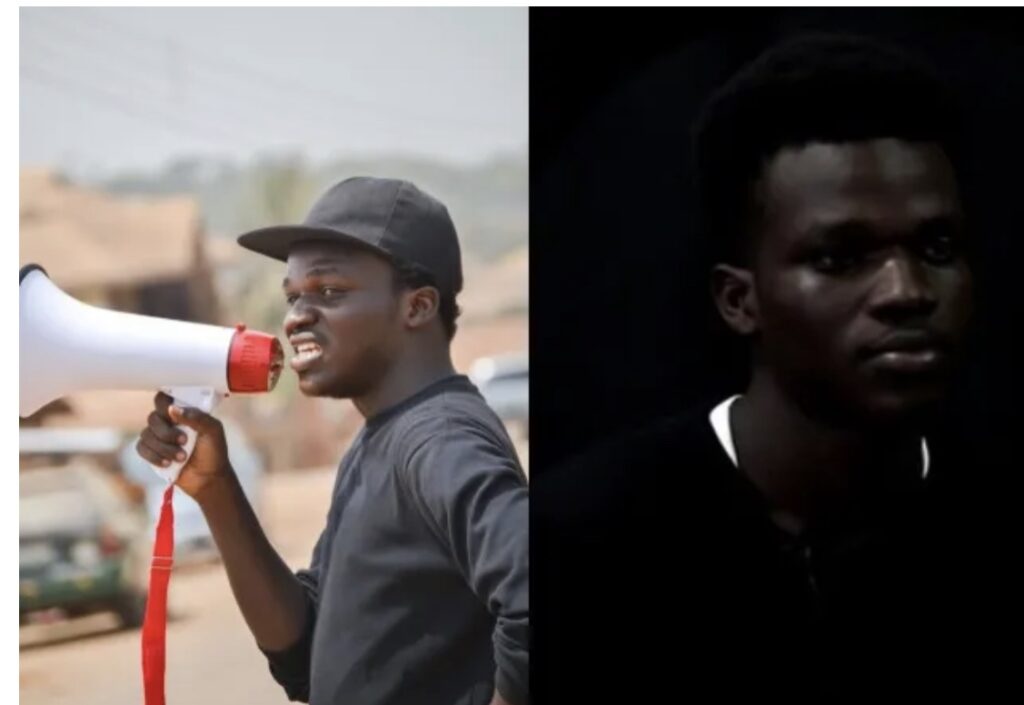 The influencer who has promised to credit the account of anyone who can prove that juju works have turned the streets of Ijebu-Igbo, Ogun State upside down with his challenge.
The young man took to his Twitter page and made an announcement to the general public and initially promised N1 million to anyone who can prove Juju exists. According to him, his sole aim is to seek the truth about juju.
The influencer started with a whooping N1 million naira as the challenge money and later got donations up to N2.5 million for anyone with solid proof that juju is real and not just a methodological made-believe.
"I will be at #Ijebu Igbo, Ogun State Park at 12 pm on Friday. Anyone with any evidence for Juju/Voodoo can meet me there. Bring your amulets or your Juju priests. Come and win 1 million naira. This tour will happen at Ibadan and Anambra alike. They said we can't go public."