"If I Die, Take My Body To Uyo" -Rev Uma Ukpai Narrates The 'Faith Story' That Left Him Speechless (Video)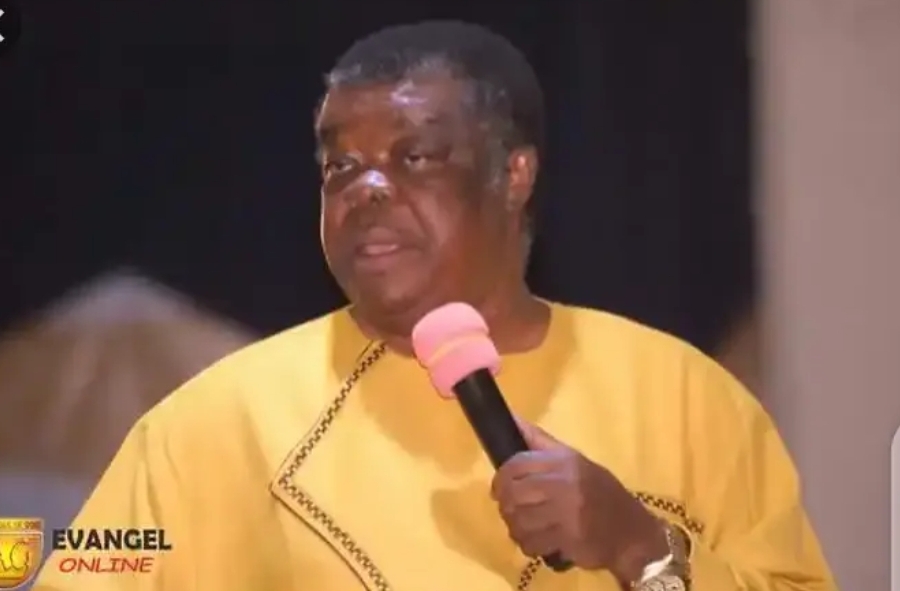 The Senior Pastor of Uma Ukpai Evangelistic Association (UUEA), Reverend Dr Uma Ukpai in a video on YouTube, shared a 'Faith Story' with his congregation. He shared this story to show that God's power is still at work today. All you need to do is to activate your faith in Christ.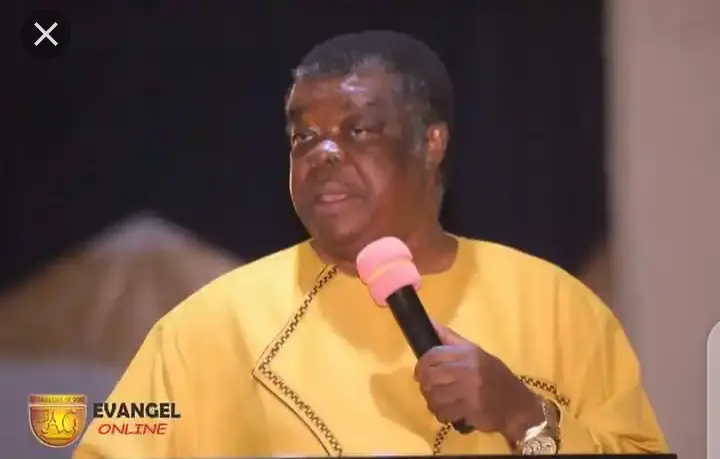 According to the Reverend, he was puzzled by the level of faith displayed by a couple he meet in Ebony State. The husband was a professor. They came to him because the doctor said to the professor's wife that she will die if she doesn't get rig of her pregnancy.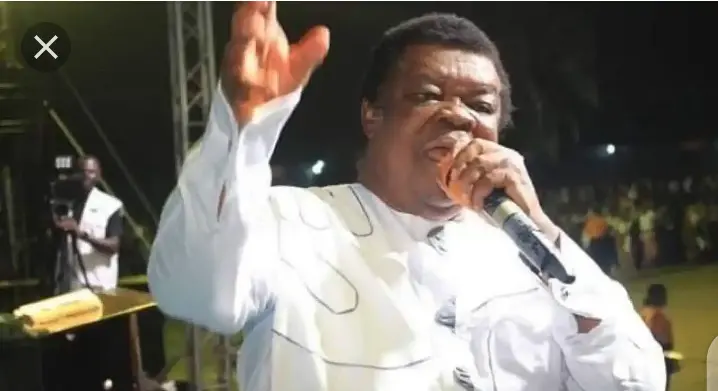 Rev. Dr. Uma Ukpai asked the man to take his wife home and put her on her bed for 2 days. The couple did as the Reverend instructed. As God may have it, the woman gave birth successfully.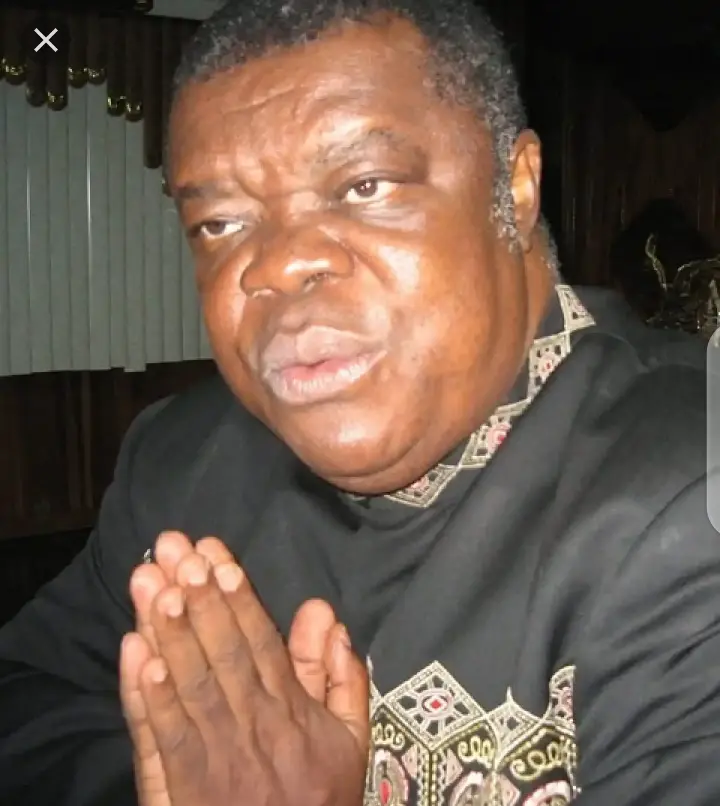 "When the professor came back for his testimony, he said to me that his wife asked him to return her dead body to Uyo if she dies, that you will speak and she will come back to life. I was short of words Brethren", Rev. Dr. Uma Ukpai said.
Watch Video Below:
Please like and share this article with your friends on WhatsApp, Twitter and Facebook.