If a Man Gives You an Engagement Ring, Buy Him A Watch -Nkechi Blessing Advice Single Sisters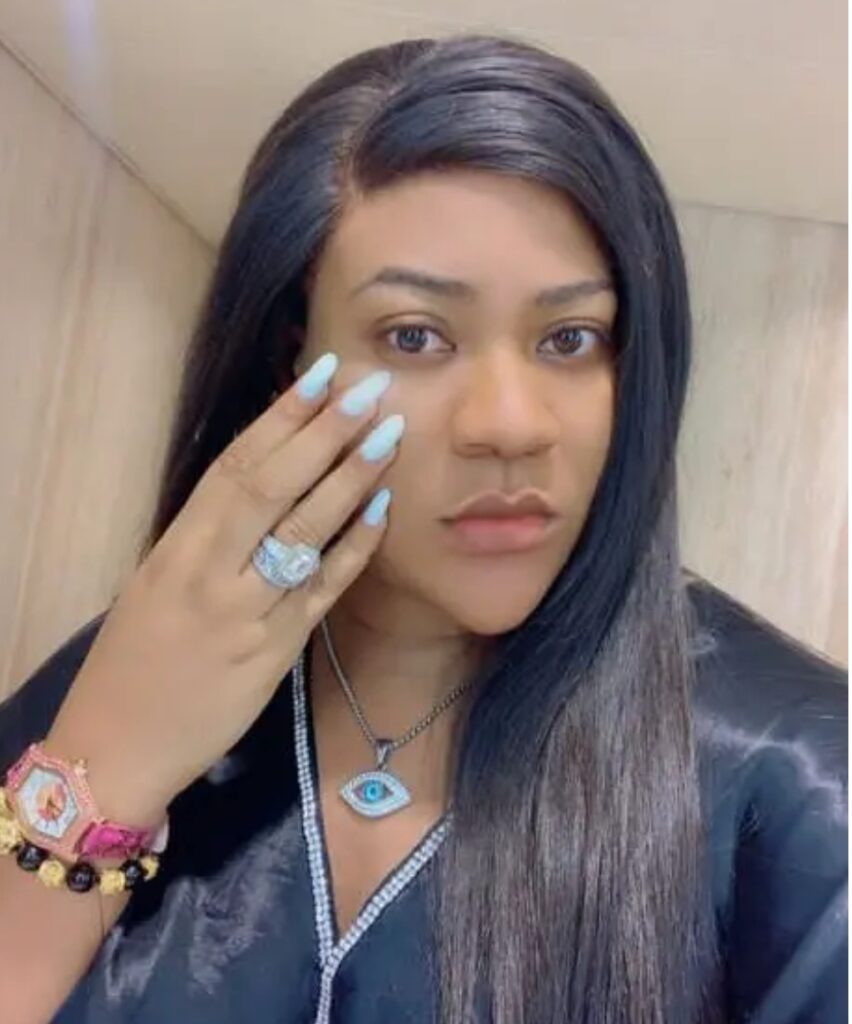 Famous Nigerian Nollywood Actress, Model, and Business entrepreneur, Nkechi Blessing Sunday recently took to her verified official Instagram account to give out a word of advice to Single Sisters who are ready to settle down with a promising suitor. According to her, ladies should also be conscious of their time while being engaged to a Man.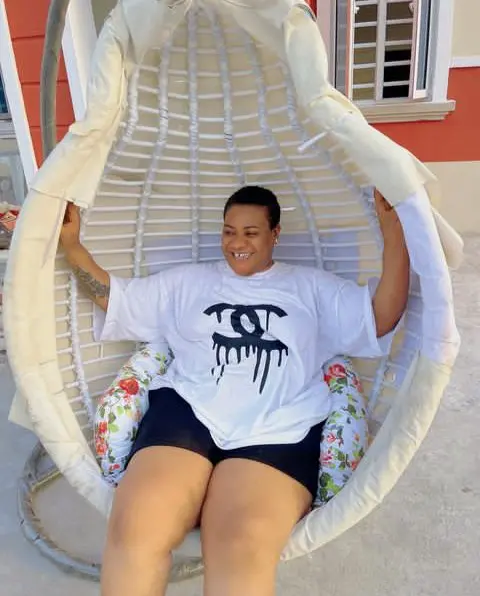 While using the world's most popular photo-sharing app, Instagram, to communicate to the young sisters who are majorly her fans and followers, she posted a screenshot of her caption which Read as Follows;
"Sister, If a Man gives you an Engagement Ring, Buy him a Watch, to Reminds him of Time"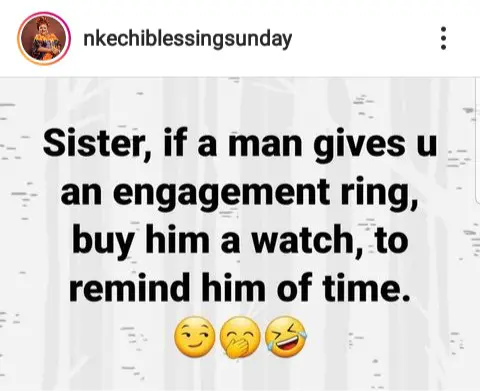 As expected, shortly after the post surfaced via her IG page, fans and followers rushed down to the comment section to share their opinions.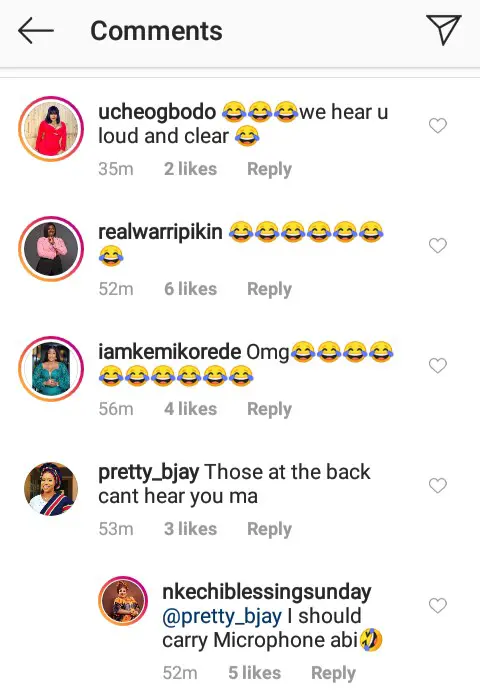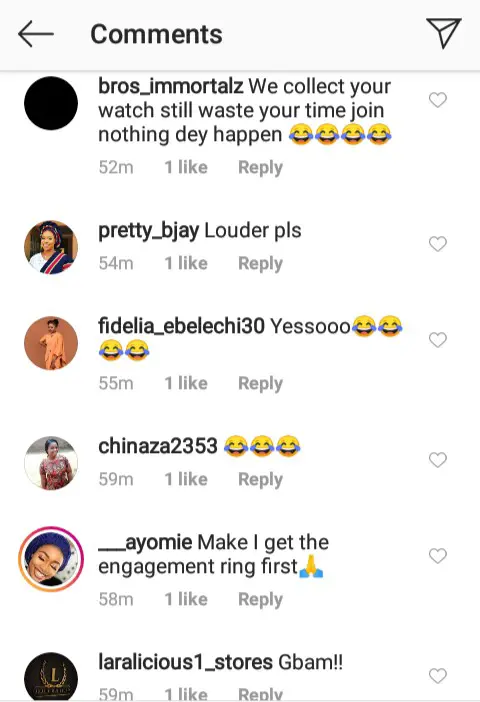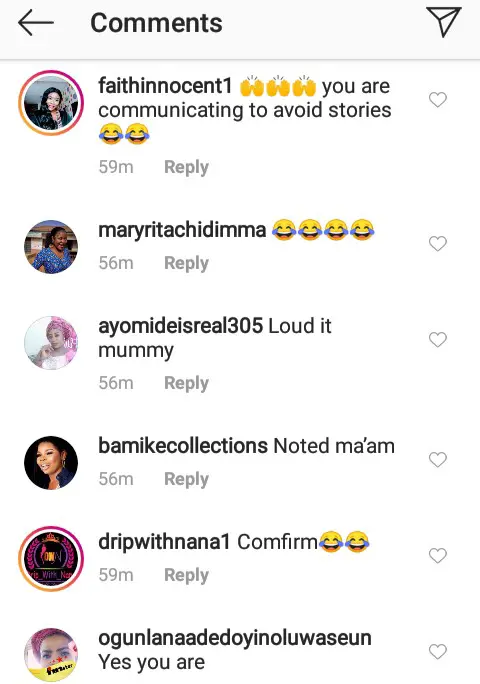 Am I Communicating? She asked
Dear readers, what are your thoughts regarding the post?
Please, share your opinion, someone could learn from you. Feel free to Follow "Goodnews_updates" for more updates.
This post includes photographs and screenshots from nkechiblessingsunday's official verified Instagram account.
Thank you for taking the time to read this, and please share it with others so that they can be informed as well.
You can make it easier for others to find this post by liking and sharing it on your favorite social media networks.