Identity of White Lady who Set Her Nigerian Ex-Boyfriend On Fire After Dousing Him With Fuel
Identity of White Lady who Set Her Nigerian Ex-Boyfriend On Fire After Dousing Him With Fuel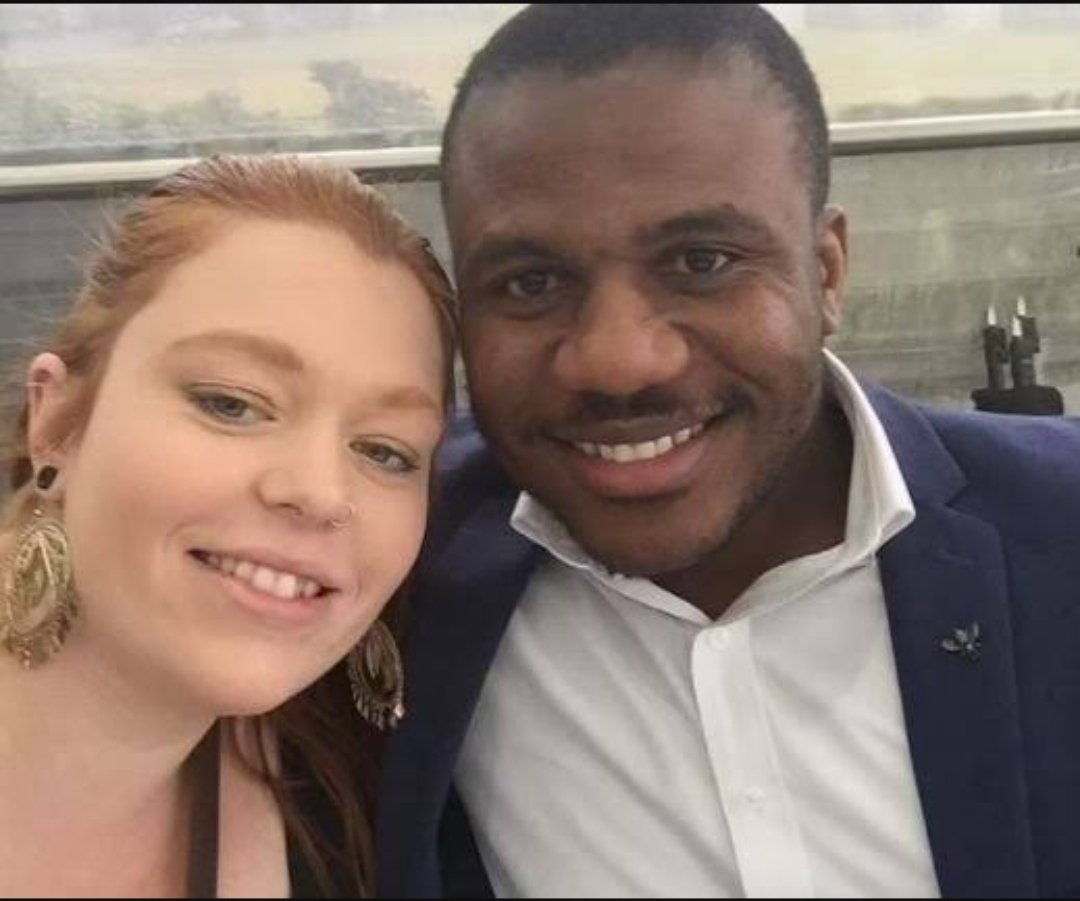 The identity of the lady who set her Nigerian ex-boyfriend, Stanley Obi, [email protected] in Australia, has been uncovered.
The jilted ex-girlfriend had broke into her former partner's bedroom, doused him and his new lover with petrol and set them [email protected], in New Beith, Brisbane's southern suburbs, on Thursday morning.
31-year-old Sarah Mudge allegedly tried to set Mr Obi and his new lover on f!re while his three young children were in the house, DailyMail is reporting.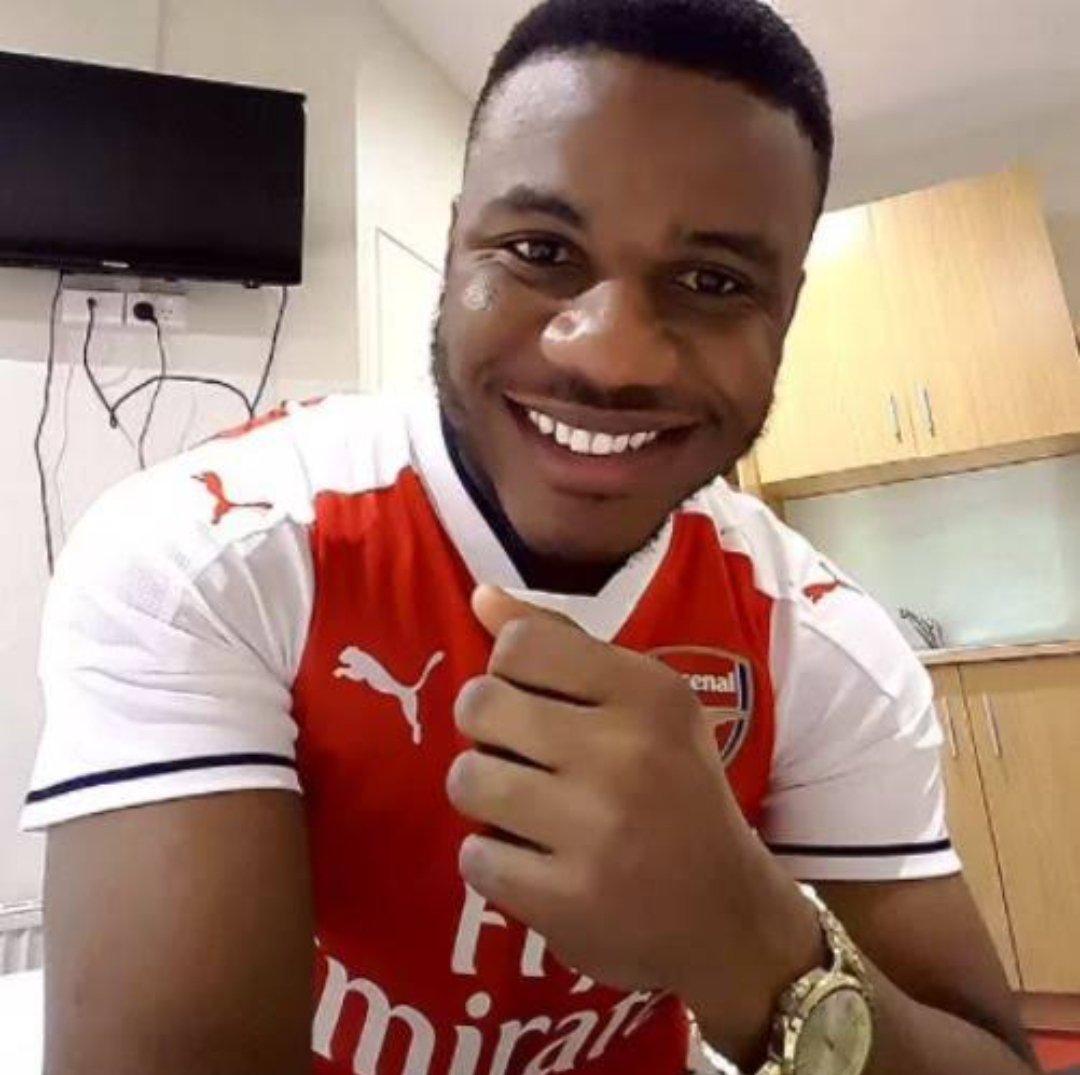 The incident left the suspect d#ad and Mr Obi with burns to 90 per cent of his body, while Mr Obi's new girlfriend, 30, escaped with burns to her airway along with all three children — aged five, three and two.