Idaboski And 'Mummy GO' Are Popular Because They Are Used By People Mainly For Comic Relief -Fr Ugwu
Reverend Father Kelvin Ugwu is a Catholic priest and author.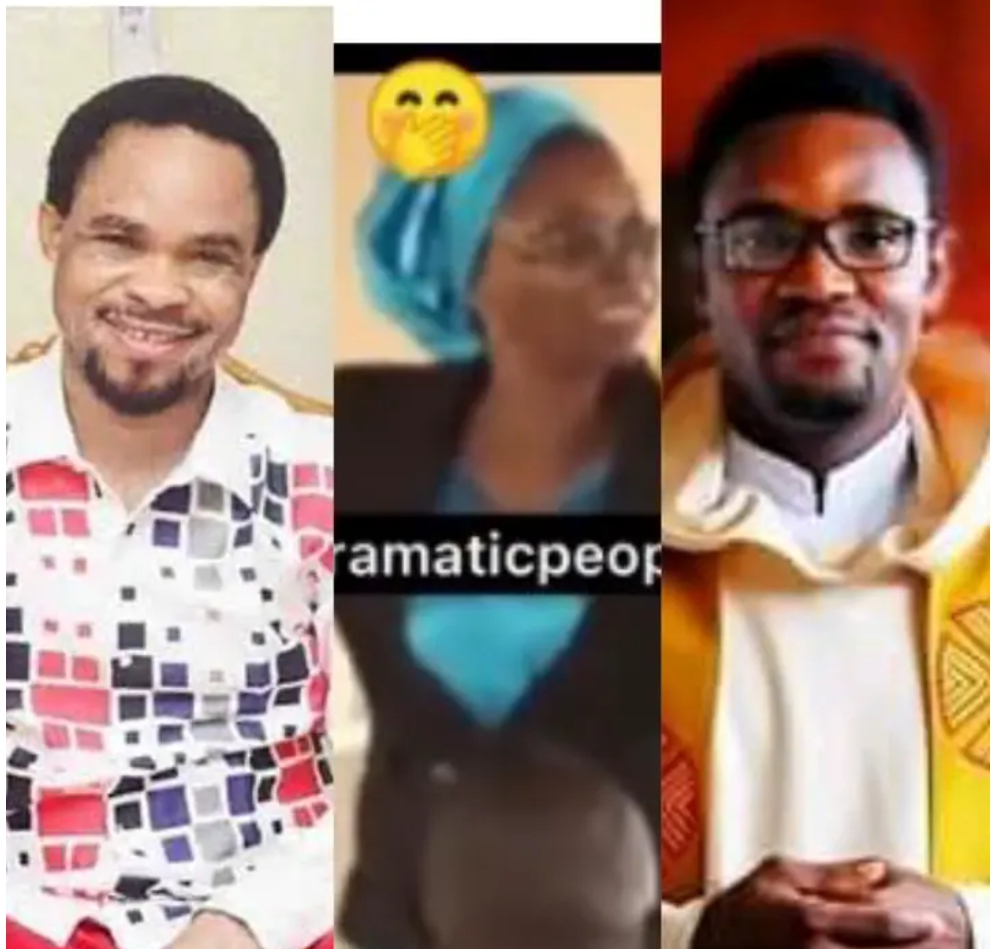 A few hours ago, Fr. Ugwu took to his social media page and said prophet Indaboski, and 'Mummy GO' are the same.
Fr. Ugwu said that some of the trends about 'Mummy GO' shows that religion has fallen into the hands of the wrong people. He added that anyone who must be considered a leader should be intellectually sound and mentally balanced. He, however, said that Idaboski and 'Mummy GO' are popular because people are using them for comic relief.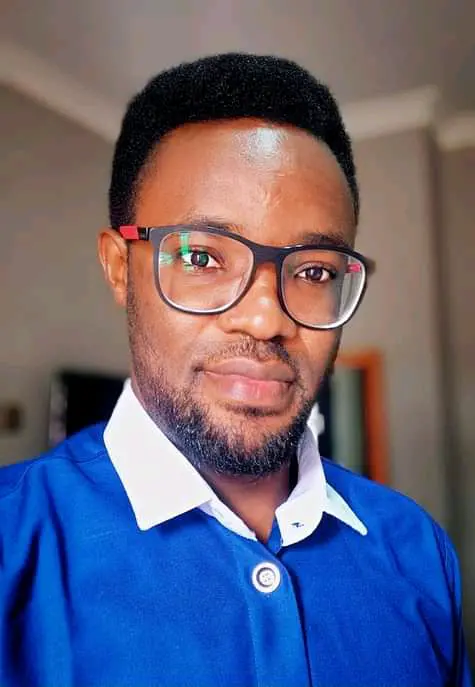 According to Fr. Ugwu, he said: "Mummy GO trend. The Mummy GO trend and some of the weird things she is saying and even the ones she did not say but are attributed to her are examples of what happens when religion falls into wrong hands.
"Anyone who must be considered as your religious leader must be mentally balanced, emotionally stable, intellectually sound, spiritually filled, and 'common-sensicslly' sensible.
"Two years ago, it was all about Indaboski. Today, Indaboski and Mummy GO are popular because they are used by people mainly for comic relief.
In conclusion, he said that the country is already hard that is why people are looking for something that will ease people's burden and stress, but it's unfortunate that they are using something as serious as religion to "catch cruise".
Looking at what Fr. Ugwu said, he believes that it is wrong for pastors to be saying weird things as comic objectives.