I Will Now Be 100% Committed To Taking Care Of My Baby And My Health – Korra Obidi Breaks Silence Amidst Divorce (Video)
I Will Now Be Committed To Taking Care Of My Baby And My Health – Korra Obidi Breaks Silence Amidst Divorce (Video)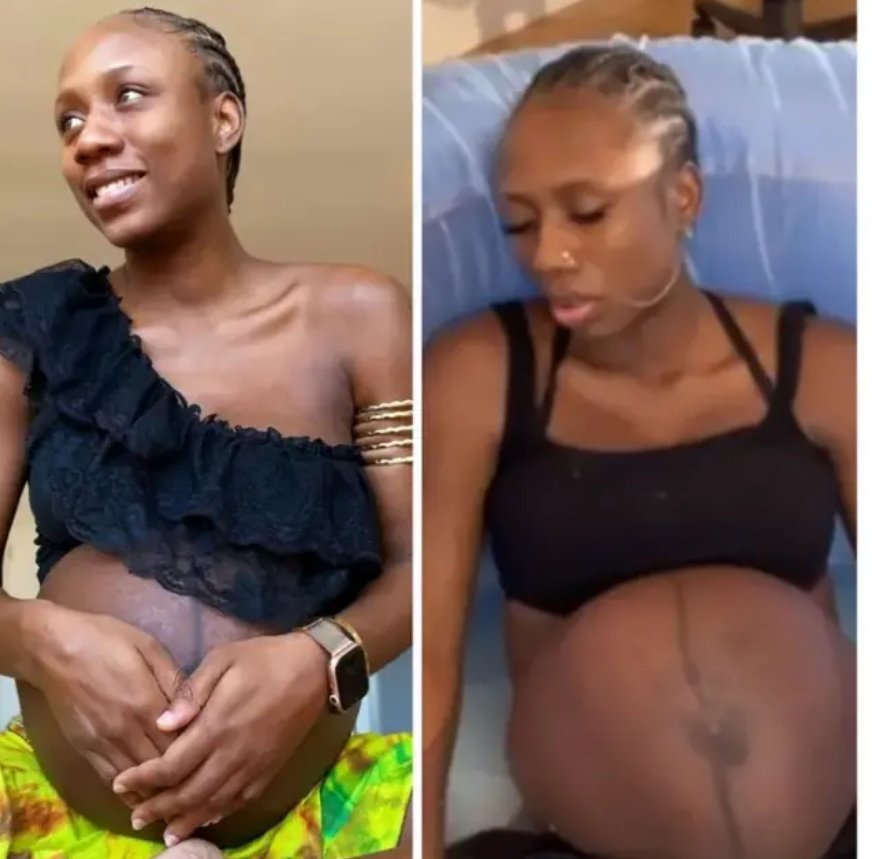 Popular Nigerian Entertainer Korra Obidi who was reported to have parted away from her white husband, after the man posted on his Instagram account, saying he is not longer interested being the husband of Korra and needed a divorce.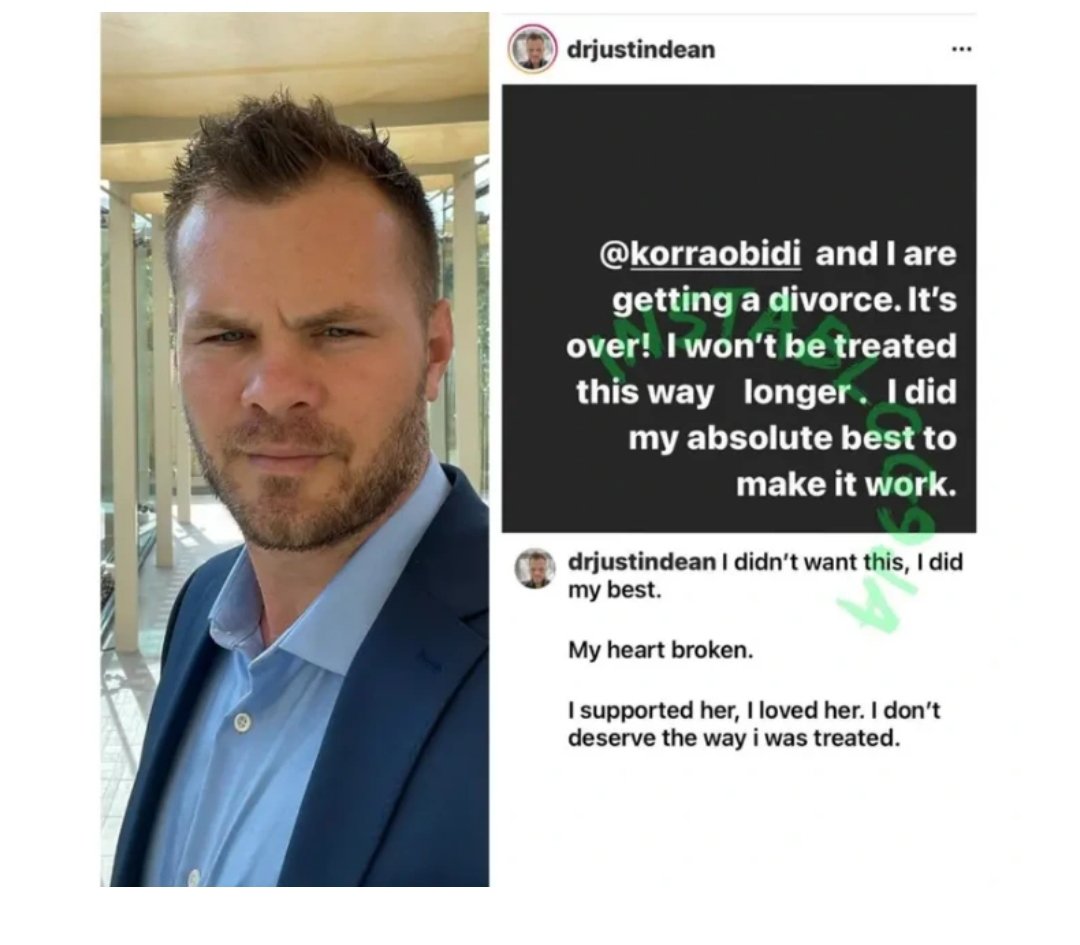 However, a lot of people thought it was just a prank not until Korra confirmed it to be true, that her husband is not longer interested in their marriage.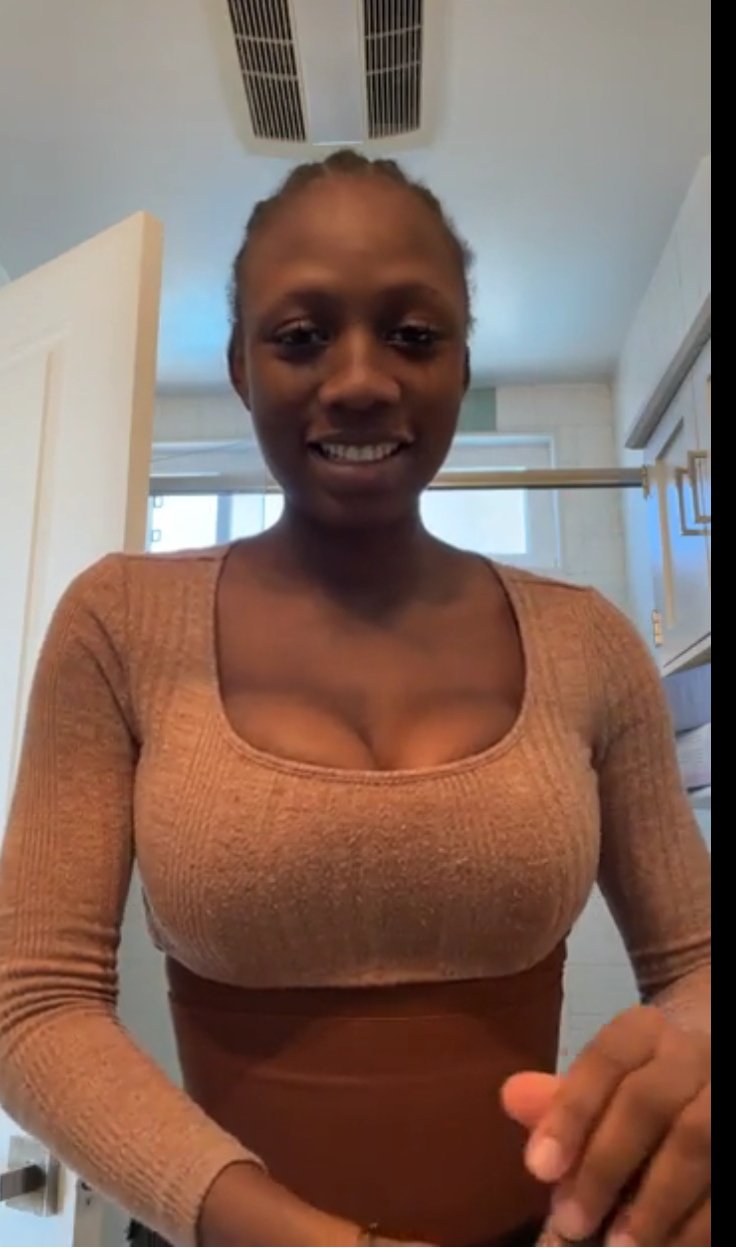 fews hours ago she then posted a video footage on her Facebook account assuring those hoping to talk to her, that she is perfectly doing fine and hence she will be more committed in taking care of her kids and her health as well.
Watch Video Below;