I Will Never Leave School Even If I'm Offered $2m – Lady Says (Video)
young Nigerian woman has said that she would not forfeit school if she is offered 2 million dollars.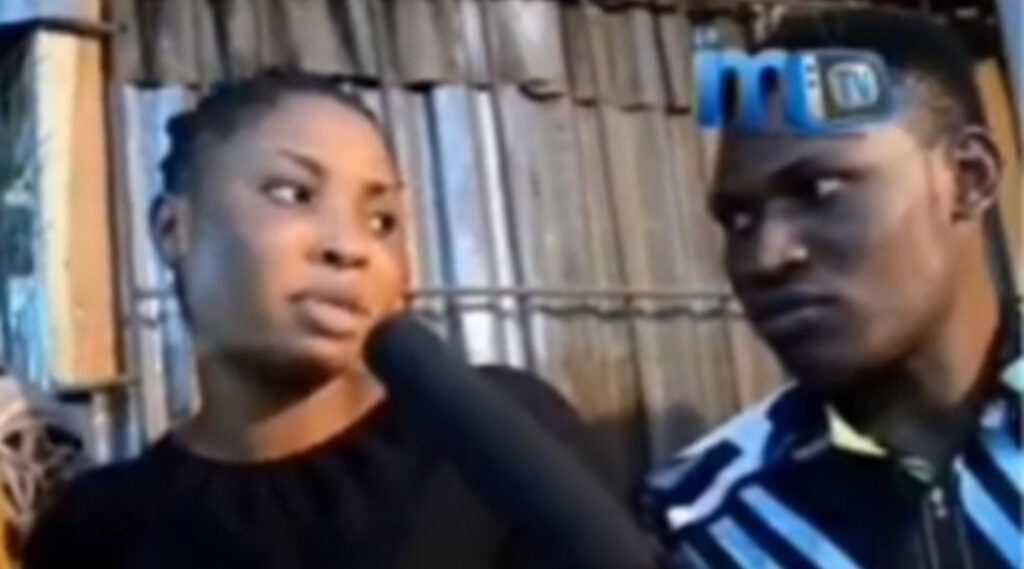 She stated this during a street chat when asked which she would pick between an admission into a tertiary institution and $2million.
According to the woman, going to school is important and without an education someone will not be able to get a job.
She added that a person who has a good degree would be able to get a job and earn up to the 2 million dollars or even more.
Watch Video below: