I Will Never Act Nude In A Movie, And Don't Ever Want To Live Fake Life – Actress Biodun Okeowo
Nigerian actress Biodun Okeowo, popularly known as Omoborty, has stated that she will never act nude in a movie for any reason. The actress made this known in an interview she had recently with Saturday Beats.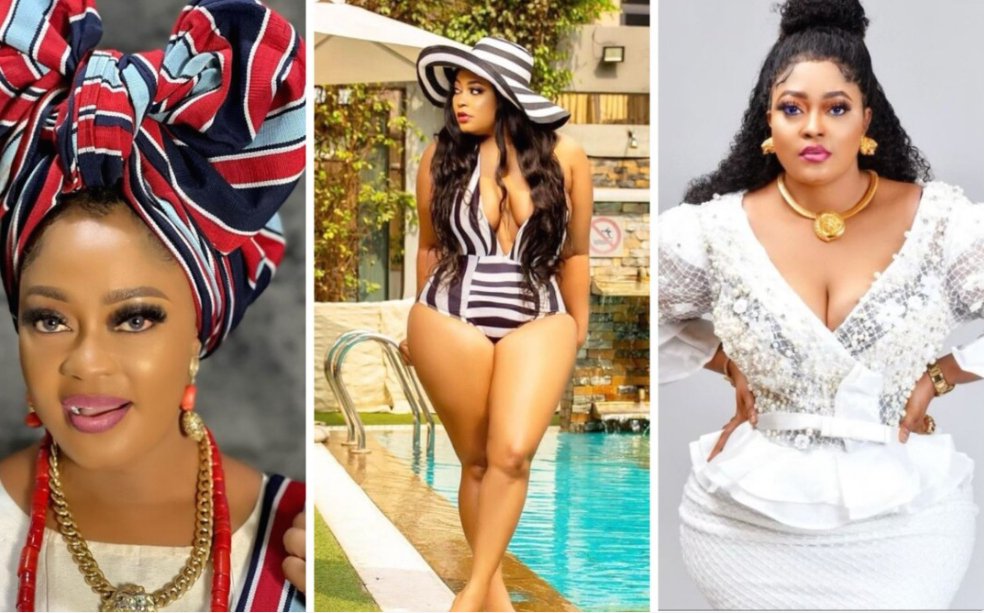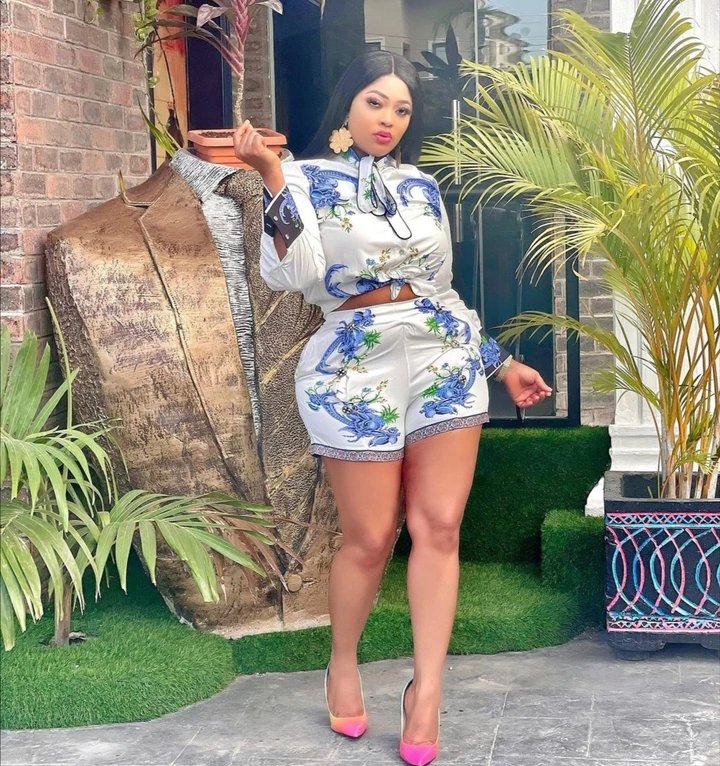 Omoborty is one of the most endowed actresses in Nollywood, and since her entry into the industry in 2006, she has tried to keep herself away from scandal. She said that her experience in the industry has been beautiful, sweet and sour, but she is grateful for the journey so far.


She said that a few years ago she had decided not to act again because of the challenges she was facing then, so she went into business. But some producers kept calling for her to feature in their movies, and she was forced to start acting again, although she doesn't act as she used to do before because her business takes more of her time.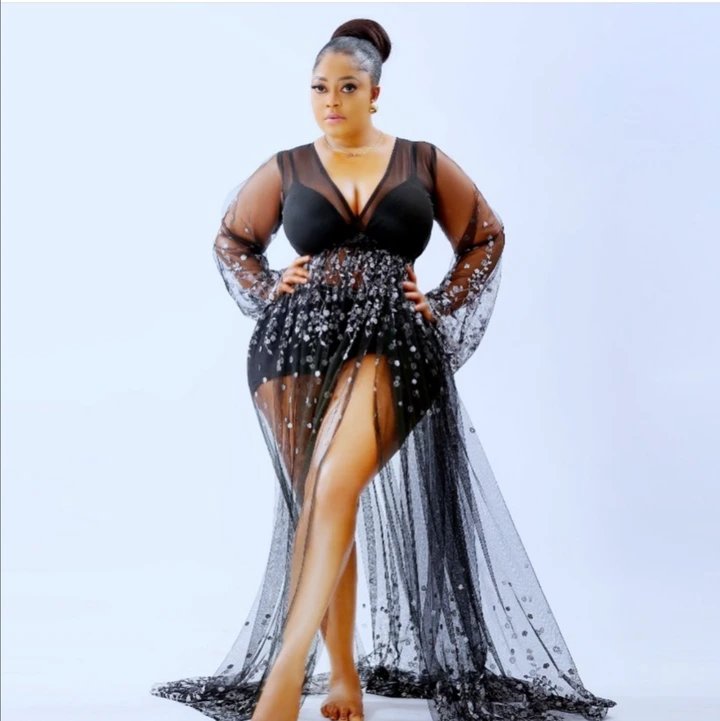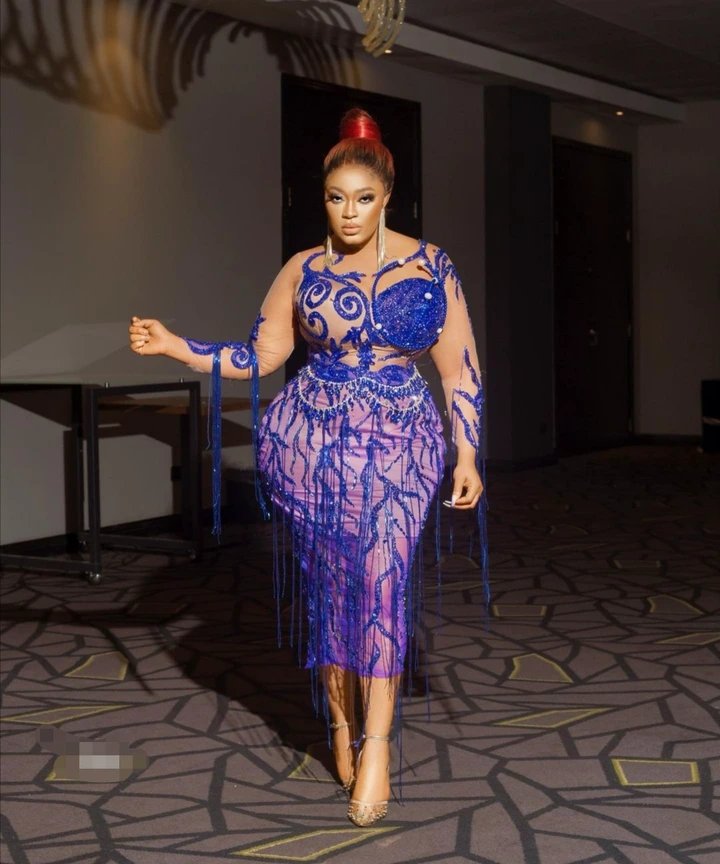 Sharing her experience as an actress, she said that stardom has robbed her of her privacy, and that she cannot do some of the things that she used to do before because of the people who look up to her as a role model. However, she said that there are certain things she cannot compromise on despite being a celebrity, one of which is having to wear outfits more than once.
She said that she does things in a way that works for her, and that she does not like living a fake life.