I Will be killing You Everywhere I Find You- Asari Dokubo threatens IPOB Members


Asari Dokubo, leader of the Niger Delta Peoples Salvation Force (NDPSF), has threatened to kill any member of the outlawed Indigenous People of Biafra (IPOB) should he encounter them.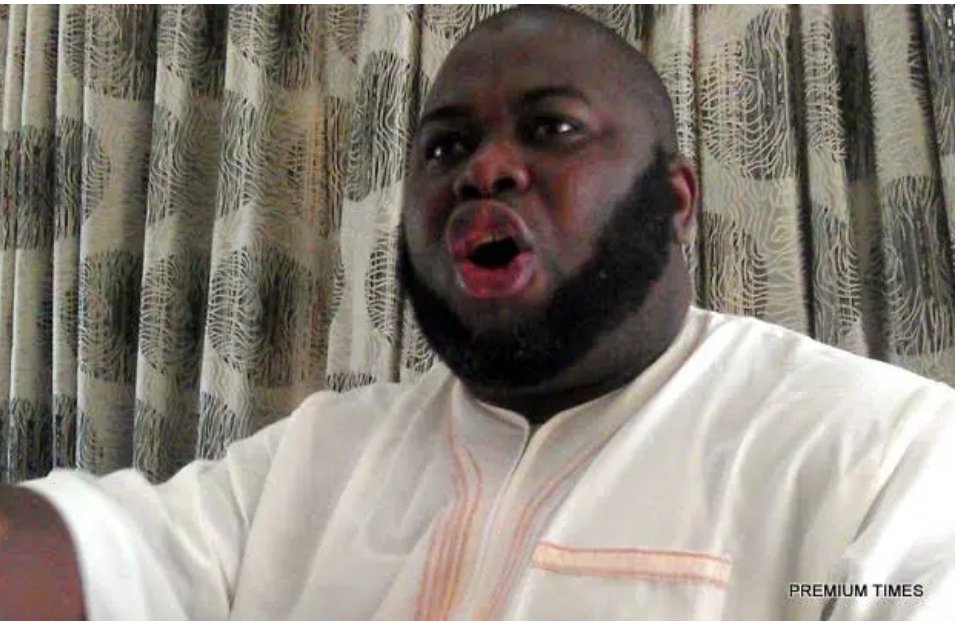 In a recent Facebook Live, monitored by POLITICS NIGERIA, where Dokubo was discussing the Biafra agitation, supporters of Nnamdi Kanu, the detained IPOB leader, had flooded his page and opposed his antagonism of the proscribed group. Abuses, curses and threats to Dokubo were dominant in the comments section of the ex-militant's page. But the political figure responded with fire: "I told you, that I am one hundred percent with Wike [Nyesom, Governor of Rivers State]. And we killed you (referring to the killing by Nigerian forces of IPOB/Eastern Security Network, ESN fighters in Rivers State in May 2021)," he said.


"We hear that you are in Ubima, in Amaechi's (Rotimi) place. Wait for me, I am coming. I know, that you are at Ubima. That you went and got some Ijaw people to give you protection. No Ijaw protection will work when I come. Because I will talk directly to those powers, and they will leave you and run, and I will kill you.

"You can't have healthy moments with these fellows (IPOB proponents), the next thing, abuse. So, the best thing is to take them up.


"Now you have me to contend with. I will be killing you everywhere I find you."

Furthermore, Dokubo criticised Igbo people for "not having the courage" to condemn IPOB proponents for "killing their own people".


"Every Monday, I deal with you people (IPOB sit-at-home enforcers). Ask your ESN people, they will tell you. Ask your cannibals, they will tell you," he said..