I Wasted N45m to Marry My Wife She Used To Social Media Too Much And She Doesn't Care About Our Home She Leaves The whole house Dirty- Man Cry Out
Nigerian man who goes by the name Steve thompson has taken to his social media accounts, lamenting over the misconduct of his wife who he Allegedly married with N45m.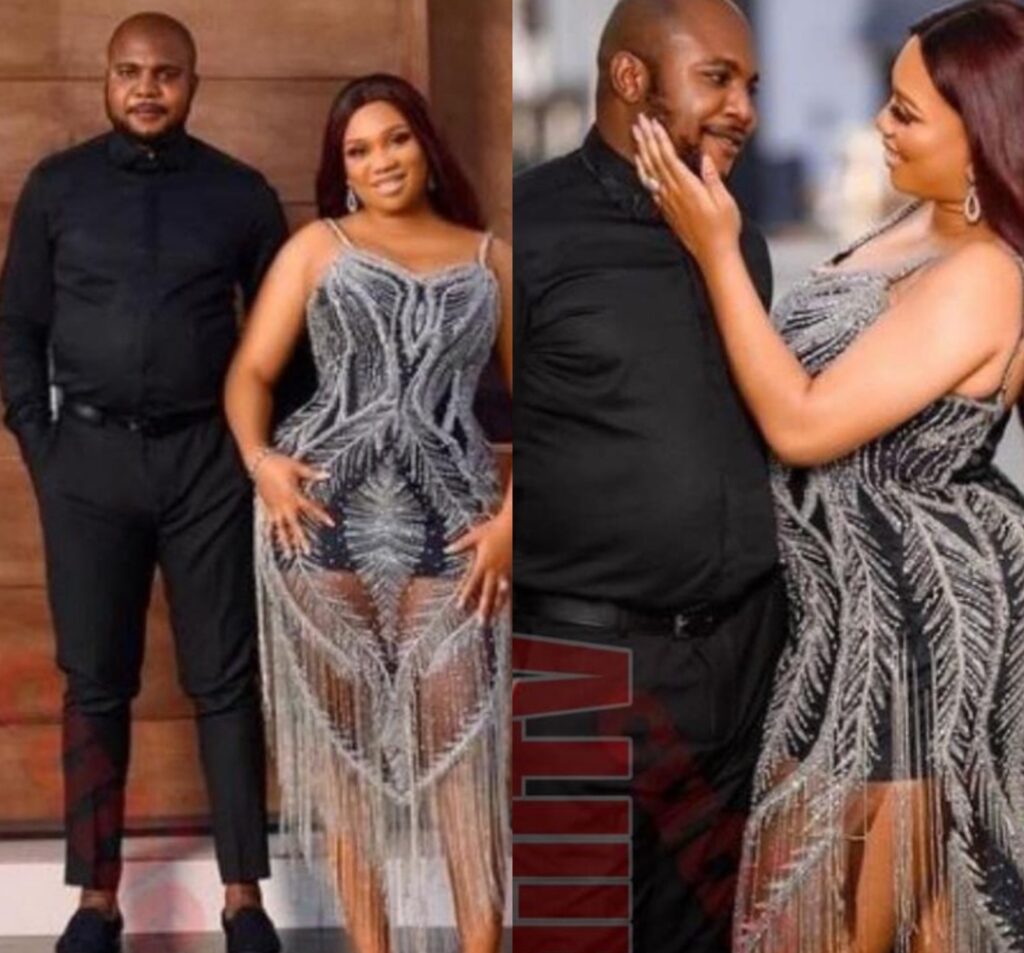 He added that, his wife Sandra former baby mama to ubi Franklin is too much addicted to social media to extent that she doesn't care about their home everywhere is dirty and she can clean.
According to Him:
mr_stevethompson Thave to make aa statement and this will be KOR the first and the last, My marriage with Sandra can not work again because of her too much use of Social Media, She doesn't care about the home, She is bragging how she has cooked 3 times I wasted N45 million Marrying someone I dont even know mr_stevethompson Truth is, I will not let anyone tarnish my good image, i married a wrong woman that knows how to fig She is g everyone, She even lied that I gave her std, i have been my own for 4 YEARS OOO00, NOW JUST 5 MONTHS WAHALA WANT TOLL ME SHE SAID SHE DEALT WITH HER EX VIA BLOG, THAT SHE WILL DEAL WITH ME TOOG I moved her things my self immediately she left for the village, her stuff is at my Sister's place in Phase 1, SHE DID NOT MOVE OUT, I MOVED HER BEFORE HER WAHALA KILLS ME AND TOLD THE ESTATE GATE NOT TO LET HER IN Enjoy your Sunday
Everyday i will not hear word, I'm an American I'm an American 9 9 Tknow you married me for Green card bla bla bla, Do You need Green card to live in Lekki ??? Please give it to your next Husband and I don't want again She speak with Cutie_julls and gossip people and te réd to d with me Thank God for Journey Mercy The end.