"I Was Raped By Multiple Men Every Year, My Mum Stood With Me Till She Died"- Lady Painfully Narrates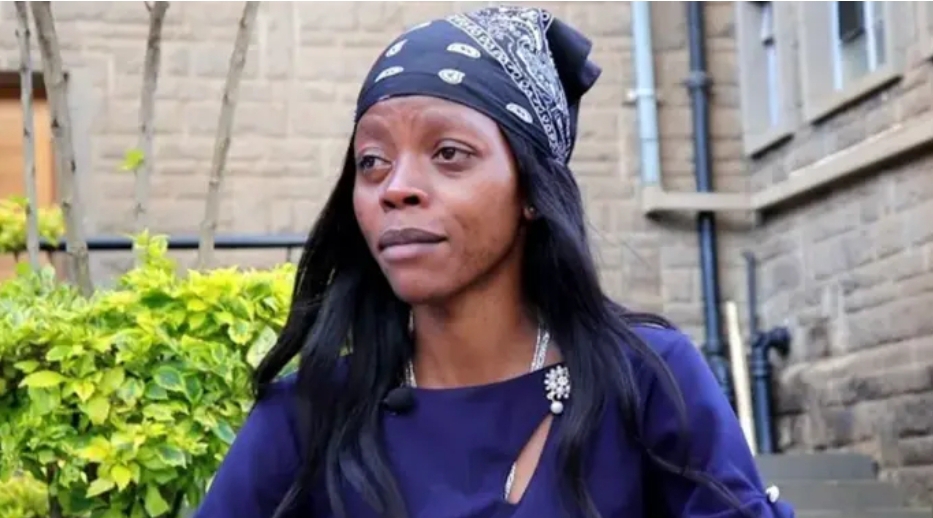 Ashley Adira is a bold woman who came out to talk about a story of how she has been abused by multiple men every year since she was in form three and how she lost her mother who had single handedly raised her and her brother to tuberculosis and pneumonia.



Ashley revealed that the first incidence of abuse happened on a day when she was sent home for school fees but could not find her mother at home. She had decided to trek to her aunt's place and unfortunately he met with three heartless men on the way who threatened to stab her if she screamed then took her to a secluded place where they raped her.


She went to the hospital where she was given drugs to prevent infections and her mother stood with her with encouragements to help her heal emotionally.




The following year the same thing happened when she had decided to work for someone to help her mother pay bills. She was coming from work in the evening then she was cornered by four men on a lonely path and they took advantage of her. She could not scream or escape because there was no one around and the men had overpowered her.




She again went to the hospital where tests were done and drugs administered to get rid of possible infections. She reported the matter to the police station but could not be helped because she did not recognize the men who abused her.




She has been sexually abused by multiple unknown men five times and her mother remained to be her only pillar of strength. At some point she believed that she was cursed or bewitched because it is not normal to go through such an experience yearly.


Unfortunately, her mother contracted tuberculosis and pneumonia and died after sometime of suffering. She was laid to rest in June this year and that is how Ashley remained with no one to lean on.

Ashley painfully said that she is afraid that she will not be able to be strong on her own in case she goes through another abuse.