I Started Eating Human Meat From a Young Age, My Children Never Tasted It- Tribe Leader Explain (Video)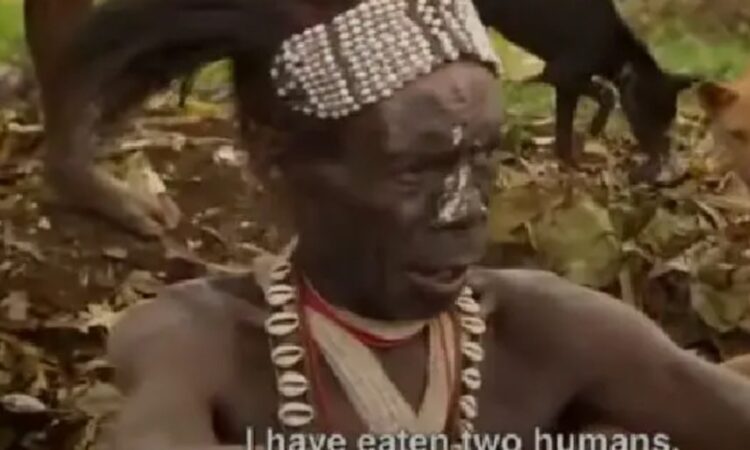 The world has taught us that regardless the situation people should be happy that they are alive. A tribe leader explained that living their culture is the best thing ever happened to them. He exposed that their culture allows them to eat anything that they catch in the wild. To a point were they are also allowed to eat human flesh.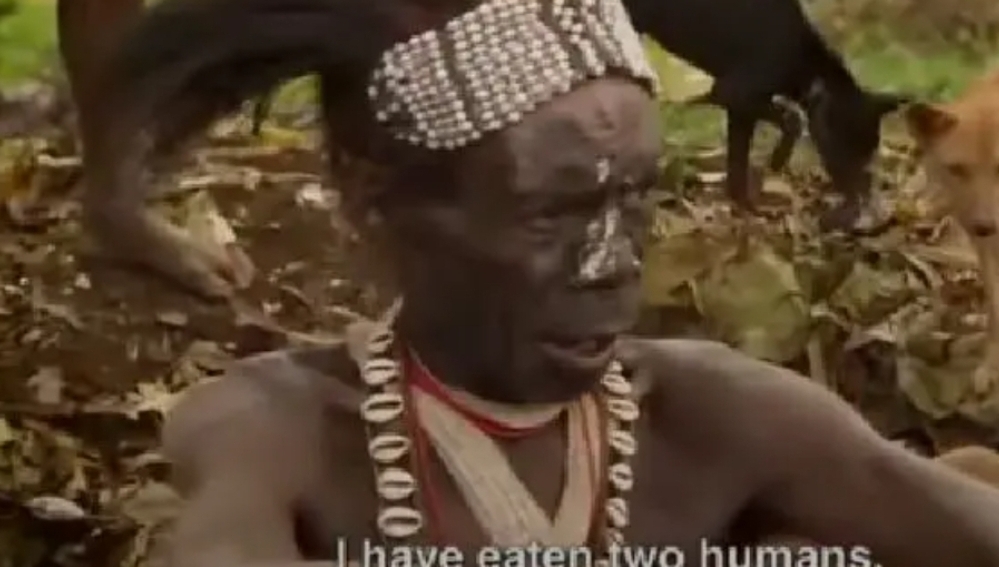 Man explained that although his children never tasted the meat, he got the opportunity as a young man to have a taste, revealing that human meat tastes exactly like a pig meat. A reporter giving him an interview asked if they have captured a white man before. "Unfortunately not we have never got the opportunity to meet such people here", he said.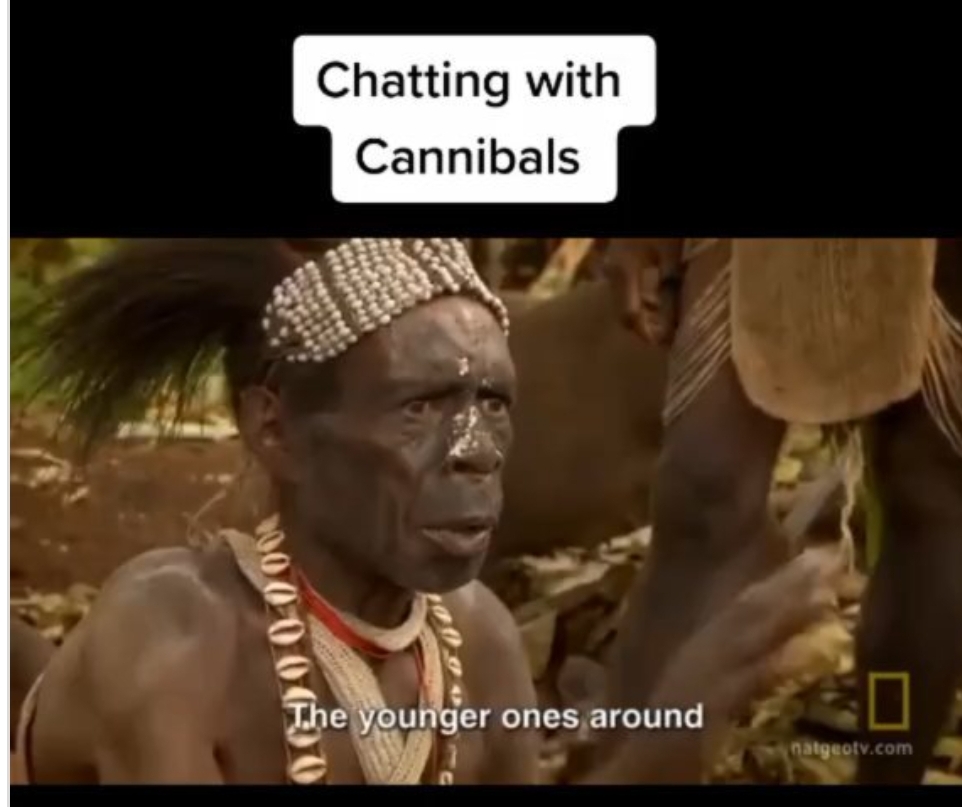 They call themselves cannibalism tribe, all they did back in the days was to capture humans and eat them. Man explained that they had the opportunity to eat such meat through their parents. Now that culture has changed their children have not found an opportunity to try such flavor he said.