"I Spent 300 Years Training In The Deep Sea" – Mummy GO Narrates Details Of Her Past Life (Video)
Evangelist Funmilayo who's nicknamed Mummy G.O for her controversial teachings about heaven and hellfire has narrated details of her reincarnation and how it helped in her knowledge expansion despite stopping her education at an early stage.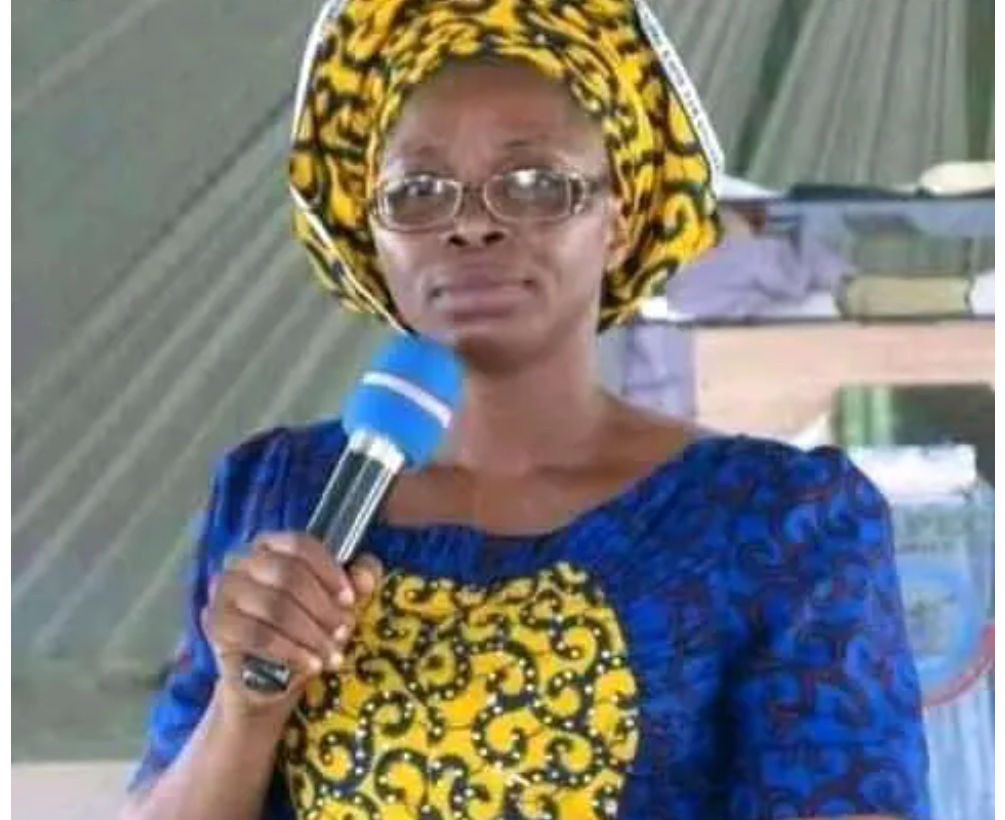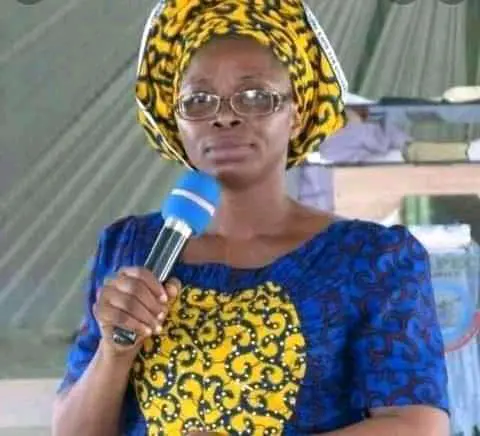 According to Funmi, she was an Egyptian in her past life who had a wife, kids and she was also serving in the military. However, she lost her life in a battle when they went for an assignment and she got initiated in the deep sea after her death.
She said that her training started from her initiation in the deep sea where she was also educated. According to her, she spent 300 years training in the deep sea after which she went for her IT.
She said that in her present life, she stopped her education at basic four in her primary school but she's very fluent in English because of her training on the other side. She added that she's a lecturer even as she didn't complete her education and she knew many things because of the experience in her past life.
Watch Video Below: