I Sold My Womb to Send My Boyfriend to USA, Only For Him To Come Back And Marry My Best Friend- Lady Cry Out (Video)
A girl who sold her womb to send her boyfriend to USA has been left heart broken.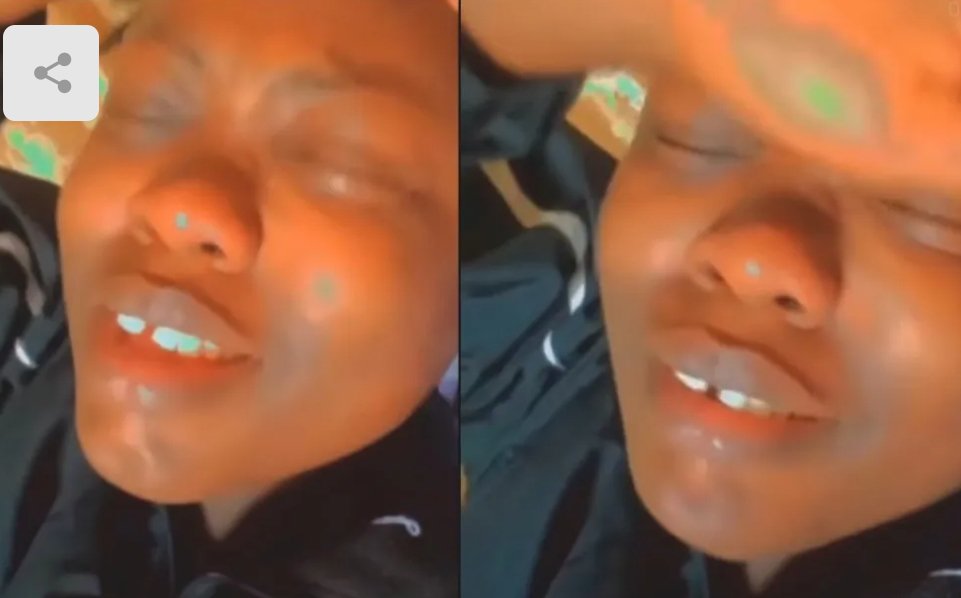 A video of a girl crying over broken heart from her boyfriend and betrayal from her best friend has hit social media..
Story behind the video suggests the girl sold her womb to send her boyfriend abroad.
Few months in America the boy started posting a white woman and when the girlfriend questioned him he said he only has mother and son relationship with the white woman.
The girl endured long distance relationship for years till the man decided to call it a quit.
The man told her he's moved on and married so the girl back home in Nigeria should also move on.
To the surprise of the girl, the boyfriend is married to her best friend who relocated to America 2 years ago.
The guy after breaking up with the Nigeria based girlfriend who funded his trip started posting family photos of himself and the girl's best friend her on social media.
Apparently they are married with three children.
When the Nigeria based girlfriend confronted him he asked her how much is the cost of the womb because he is willing to settle her.
Watch Video Below:.