I Sold my Properties, Wrote my will and Prepares for death after being diagnosed with an incurable disease —Actress Kemi Afolabi
Kemi Afolabi is a actress and producer. Who is one of the famous faces in Nollywood, she has Publicly tender a publication regarding her predicament which she thinks there is no way out for her, after being diagnosed with an incurable diseases.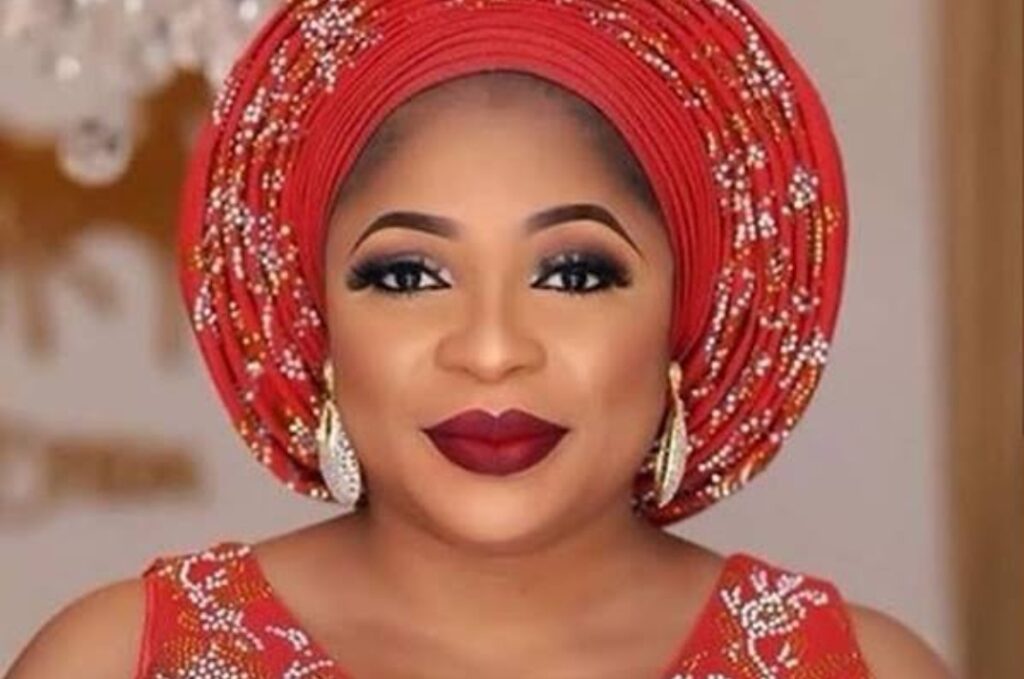 She posted on her social media accounts, saying she is now ready for death and she has prepared her will after selling all her Properties.
According to her:
God ooo. sold my properties after spending all my savings because I knew the thoughts of bringing my condition to the public eye or beg for funds at the time will kll me faster!!! Finally I was diagnosed offa condition that has no cure but can be managed by medications and takes me in and out of the hospital at will (SLE) Fluid blocked my lungs, affected my heart from functioning well which was the reason for my breathlessness and that is caused by the condition diagnosed! Surgery was the only option to drain out the fluid fast. My life has changed forever but l amn thankful l am still breathing.
Being in an industry that places high value on appearance, it's been a str ggle taking medications that's helps ease the pains but affect my weight and people will constantly remind you of how FAT you've become without hesitations. The year 2021 has been tough! but with God showing up for me and some special people by my side, I made it through. Alhamdulilah robil alameen