I Slept With Another man in Prison To Join The 28 Gang- Ex Convict Explain How It All Started (Video)
I slept with another man in prison to join the 28 gang, ex convict explain how it all started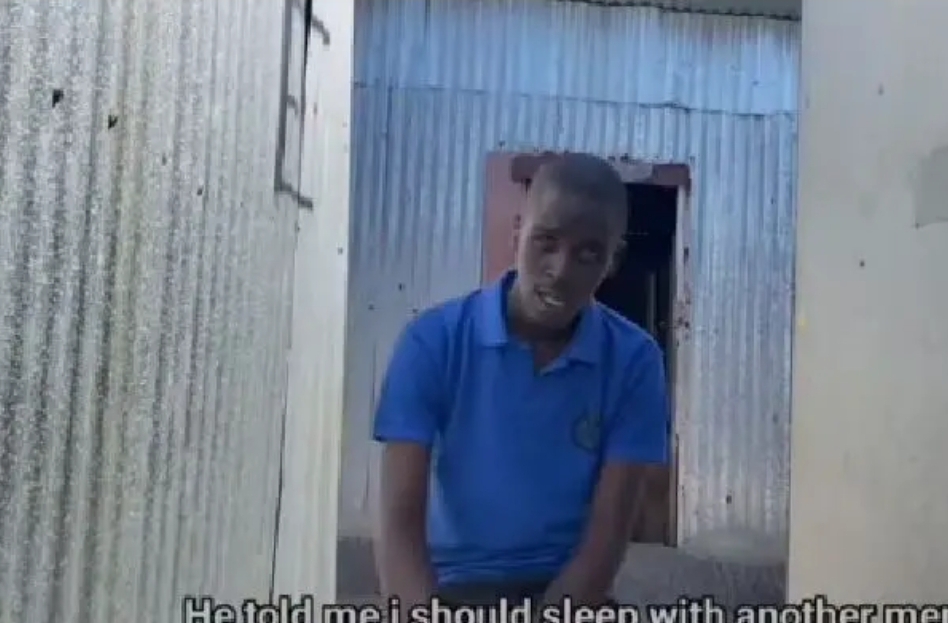 Being in prison is a nightmare the things that are done behind those dark walls, are of peer pressure which cost most people their lives and dignity. A young man who came out of prison alive after joining a gang to gain protection. Explained how he ended up taking the number in order to live freely without getting beaten by other inmates.
On a video shared online he explained that he had to sleep with another inmate in order to gain food and protection. The way it started I was told to fight for myself, unfortunately doing it alone was impossible he said. They locked me up with gangs inside one cell the France and 28 whenever they fight in the middle of the night I had nowhere to run to.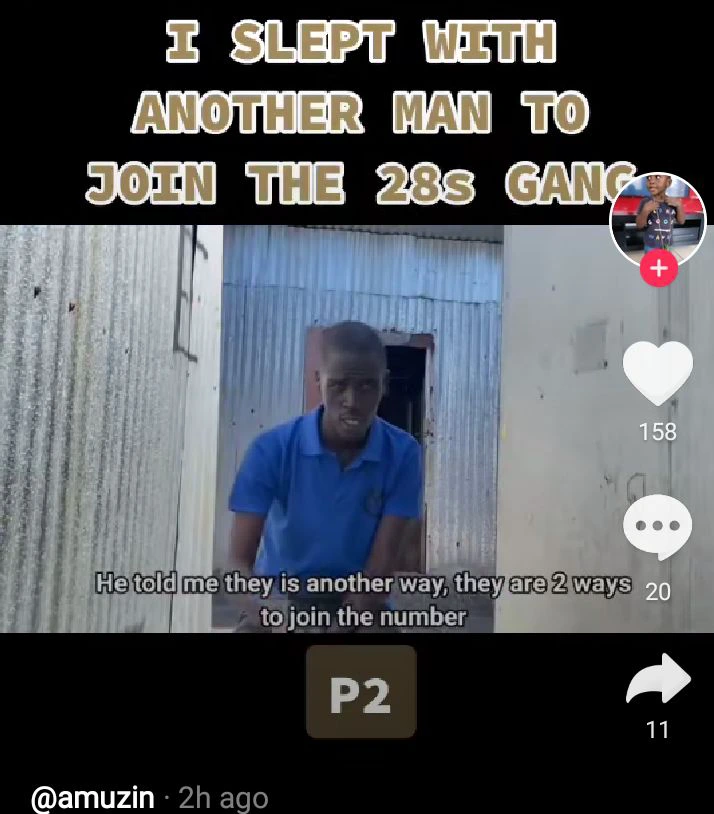 My life was at risk under one of the guys told.me to chose sides. The fact that I liked how 28s carry themselves I joined them he explained. After joining they told me to stab a warder in order to join the gang and receive a rank or sleep with their leader.
With no intentions I ended up doing what they asked, even though am a straight man since I couldn't bare being beaten by the officers.
Watch Video Below: