I Signed a Contract with The Devil And I Have 12 Years to Spend 20 billion- Yahoo Boy Reveals (video)
An alleged Yahoo Boy who has been given 12 years to spend 20 billion Naira after which he will die has surfaced out to cry.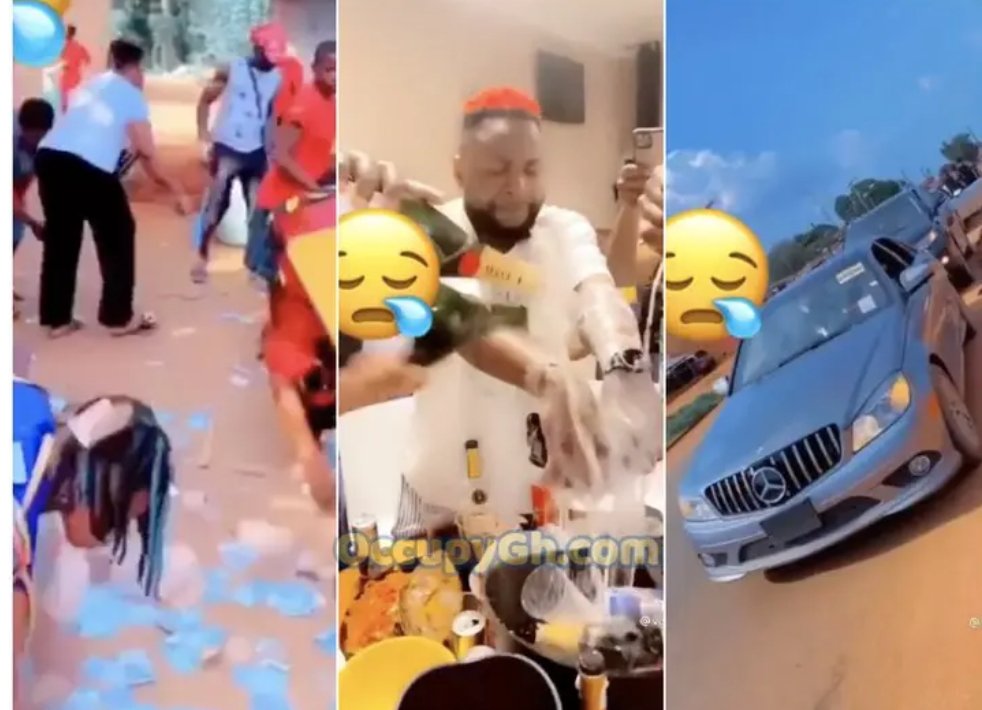 These were claims made by the said individual as per this viral video making rounds on social media.
In the video sighted by occypygh.com, the young man is seen flashing money everywhere he goes.
He noted in the video:
" I signed a contract with the devil and I have 12 years to spend 20 billion.
"Share me your account details lemme bless you some."
"I cannot use the money for investment or anything
Watch Video Below: