"I Removed My Manh00d 10years Ago- Nigerian Transgender Miss Sahhara Says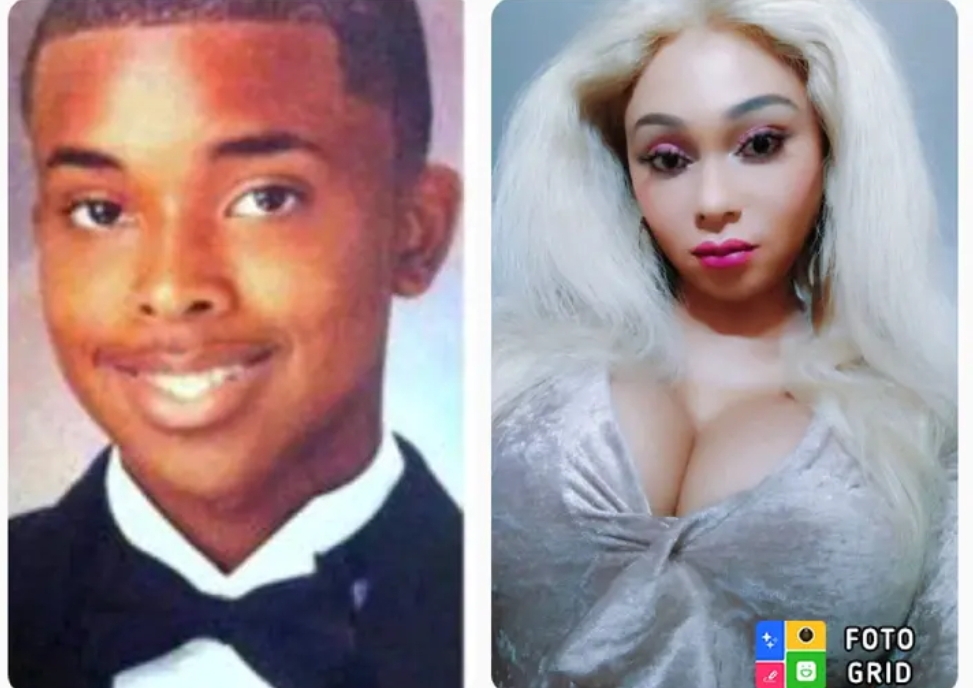 Transgender is rapidly becoming a culture and and many people practice it including in Nigeria.
A popular Nigerian-British transgender woman, Clifford Oche popularly known as Miss Sahhara has gone viral after she shared a post on social media.
The post was shared on the official Instagram account of Miss Sahhara. Check out screen capture of the post from his Instagram account below.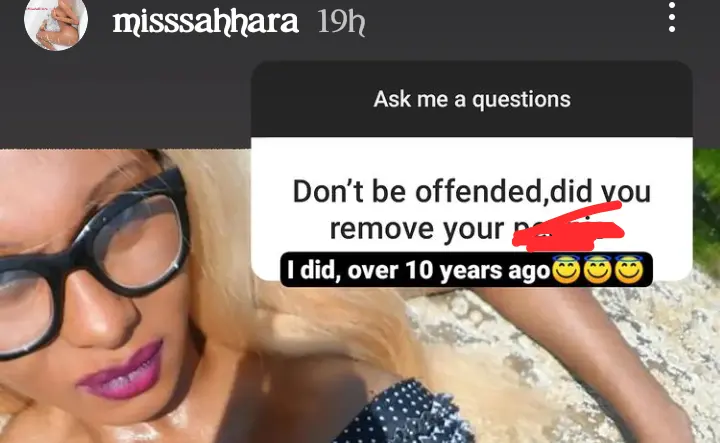 In addition, Miss Sahhara is one for the successful Nigerian transgenders. he loves sharing his pictures on social media.
In the new post he shared on Instagram, one of his fans asked him a question..
" Did you remove your manhood ?
Check out Miss Sahhara's reply .
" I removed it ten (10) years ago .
Check out some.pictures of Miss Sahhara below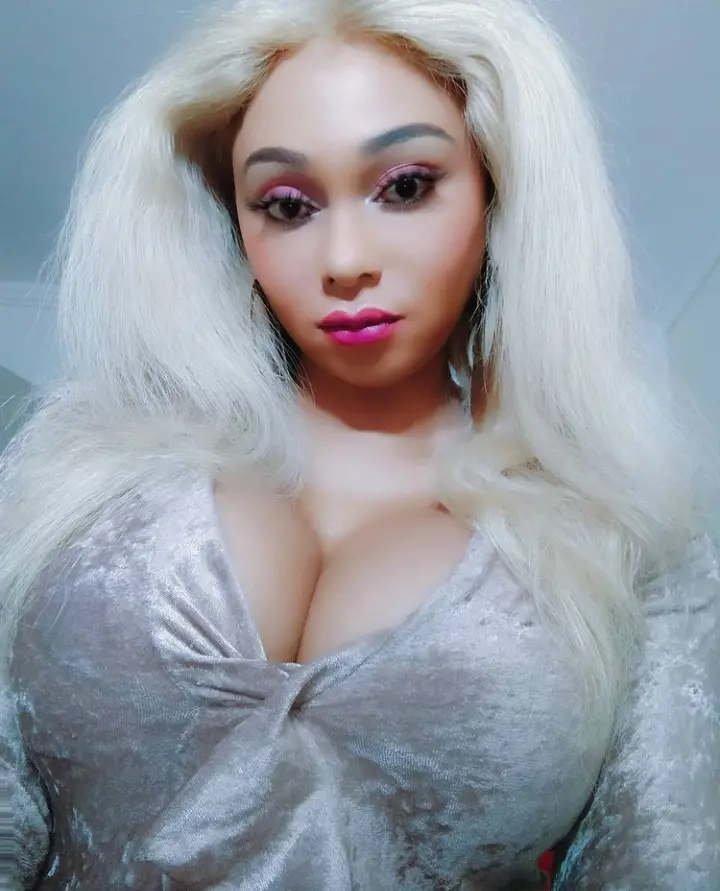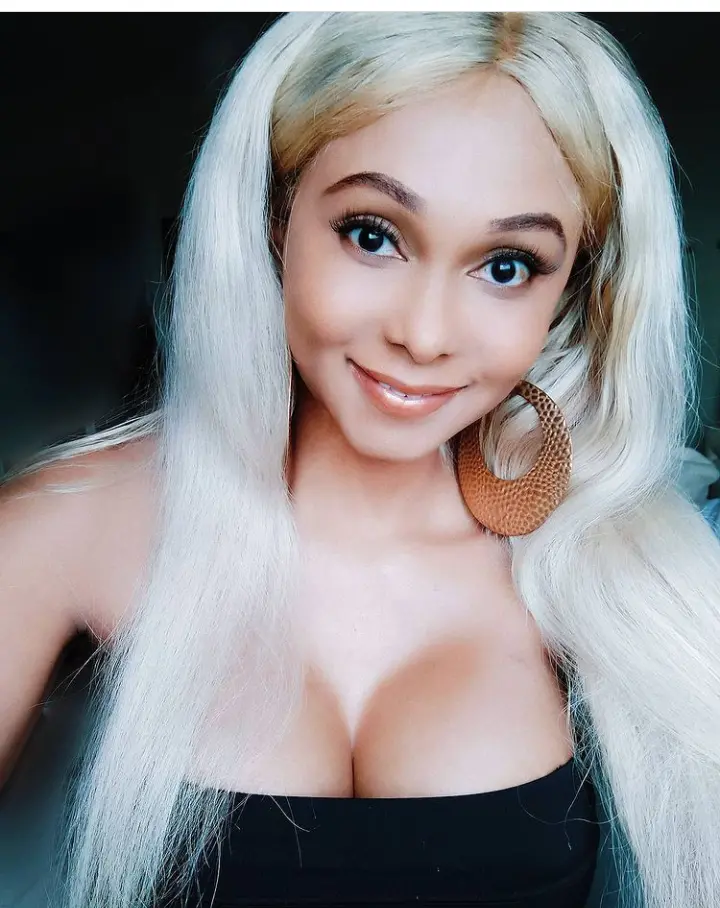 As a reader, what do you think about what Miss Sahhara said on Instagram ?
Kindly share and drop your comments below.