I Need My Money Since You Refused To Marry Me- Lady Tell Her Alleged Boyfriend (Video)
I Need My Money Since You Refused To Marry Me- Dorothy Tell Her Boyfriend Paul Zekra (Video)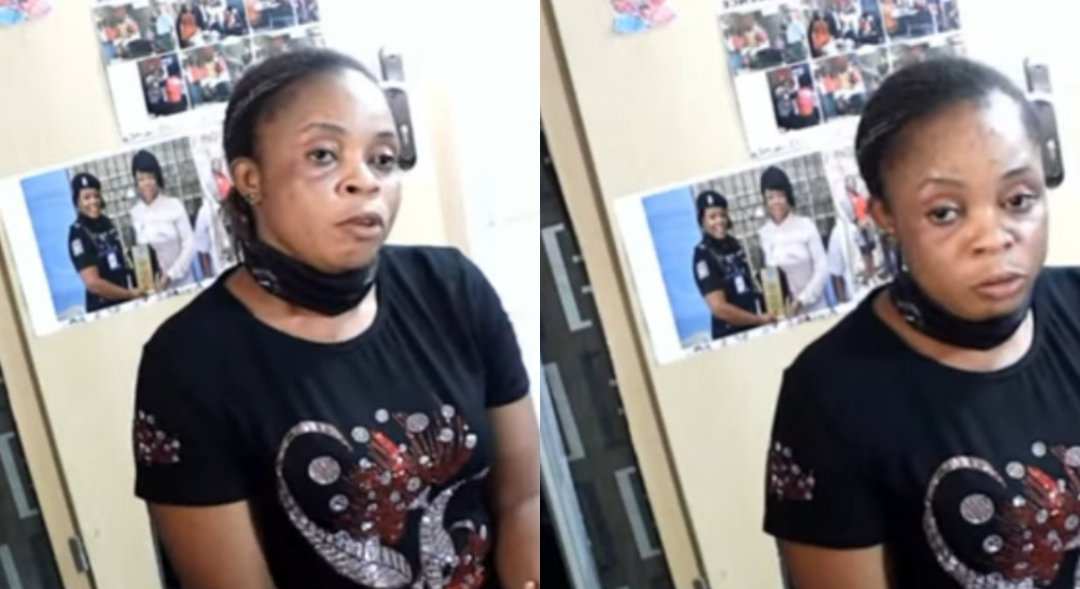 A Nigerian Lady who goes by the name Dorothy has table her alleged boyfriend case to Human rights defence advocates after he promised to Mary her and at the end of the day he didn't.
According to the Lady, I Met Zekra in 2017 he was the one that called me, then I asked how he managed to get my number? He said someone from the party he attended gave her number to him, that is why he called her.
To cut the story short, Mr Zekra then said to Dorothy that he wants to marry her and they agreed to met in Lagos because she was staying in calabar, however when they got to Lagos they both rented apartment 360k and she left back to calabar.
The following moths she came back from calabar to Lagos, when she enter the man's bedroom she saw a Lady pants on the floor she picked the pants and place it on the bed for the man to see when he comes back from work.
Eventually when he came back from work he asked her if she is not the owner of the plants on the bed, she smiled and said "No".
The story Continues please watch The Video Below:
Share