"I Met a Man in a Bar And After 2 Days We Got Married, I Regret Getting Married to him- Lady Laments (Video)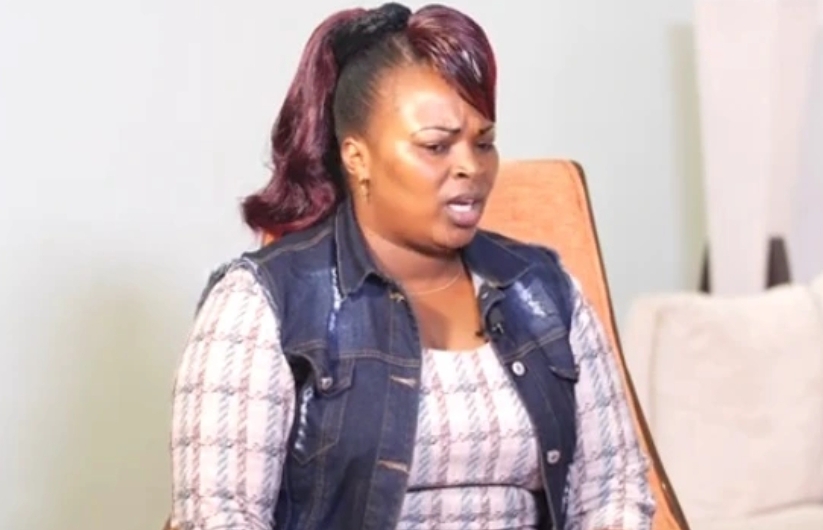 A Lady Named Virginia Njeri Kimani alias Njeri Kim has on an interview revealed that she got married to a man whom she met in a bar and after two days she had already moved in.



Njeri Kim is the first born in their family and due to her parents being alcoholic, she was forced to drop out of school and that's how she ended up being a househelp.

She worked as a househelp for years until when she got a job in a bar and she decided to work because she had no other means of income and she was not ready to return at her parent's house.



While still working in the bar, she met the man who she got married to and after two days she had already moved in since her main purpose of getting married was to quit from working in a bar.



Marriage was never sweet for her since they could not communicate or share any ideas. Her husband brutally beat her up and her mum urged her to continue living her husband.


They were blessed with two kids. Njeri Kim decided to separate with her husband after she almost died due to depression. It was easy for her quiting the marriage because she had tolerated alot.


She claims that she does not blame her ex husband because they never took time to know one another and that's what caused their marriage to fail but she regrets getting married to a stranger.
Watch Video Below: