I Married a Woman Richer Than Me and I've Never Collected Free Money From her – Nigerian Man shares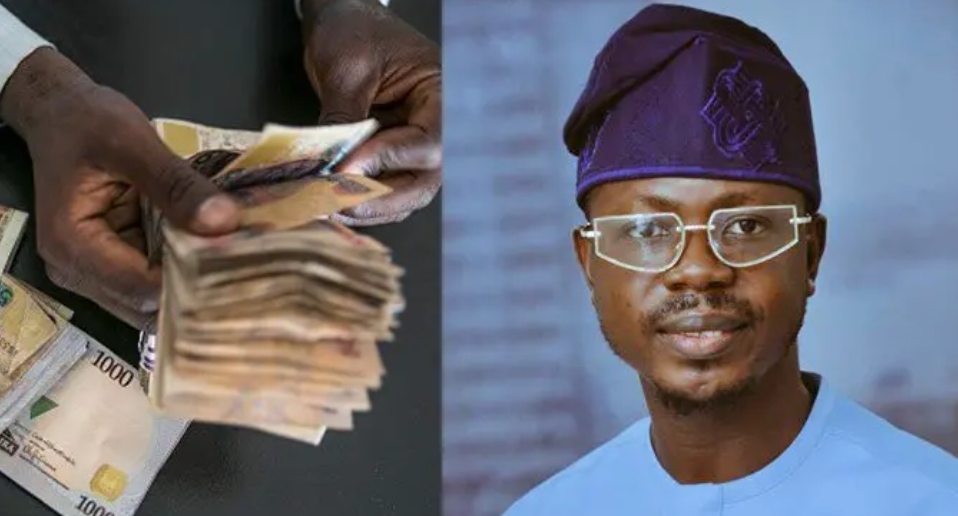 A married man has revealed that he settled down with a woman who is richer than him, but he has never collected money from her.
The Nigerian man simply known as Ayo, made the revelation on Twitter, and said that he would never ask her for free money in his entire life.
According to him, even if he borrows from her, he will always pay back with interest. Ayo added that he wants her to spend her money on her business and investments.
In his words;
"I married a woman richer than me but you see, I have not collected and will never collect 1 kobo from her for free in this life.
Even if I borrowed, I'd pay back even with interest. Whatever she has, she should spend it on her business and projects. That's how I want it."
See his post: