I Lost 300 Pounds and Now I Dream To Be a Model- Lady Who has Abnormal Weight Say
Video footage at our disposal show a lady who allegedly has abnormal weight due to some illness, after she became poor things went from bad to worst.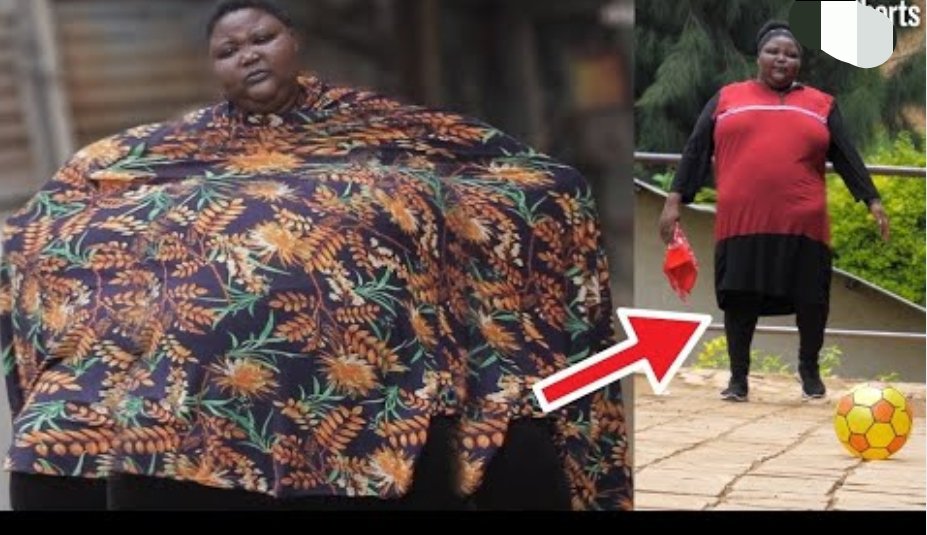 According to the report, the lady in discuss unfortunately grow abnormal weight as things became bad for her she began to get bigger and bigger in seize, the more life problem she encountered the more she became bigger.
Due to her weight, her husband abandoned her to face the storm of life by herself and she was about to be evicted from the house she was staying, until afrimax humanitarian visited her and support her in their little way.
Watch video footage: