I Hear That Chief Chidi Idiga Donated 2 Private Jets For Tinubu Campaign Organization- Igbokwe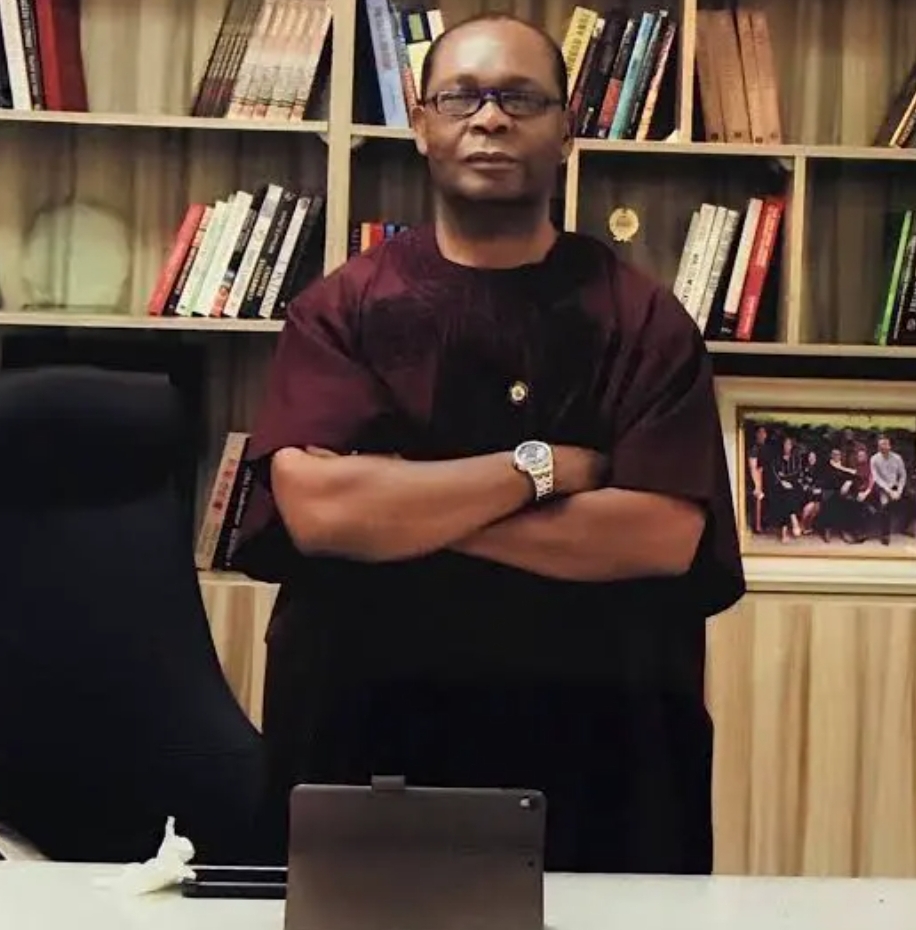 Engineer Joe Igbokwe, the special adviser to the governor of Lagos State on drainage and water resources was on his Facebook account this afternoon to share an important information concerning Tinubu's campaign group.
In his Facebook post, Joe Igbokwe said he heard that Chief Chidi Idiga the Chairman and Chief executive officer of JAFAC Group of companies donated two private Jets for Tinubu campaign organisation.
This is a very big and generous donation from Chief Chidi, I know that the donation would go a long way in ensuring the ease of movement of Bola Tinubu's supporters. This is also a sign that the businessman is a supporter of Bola Tinubu's presidential ambition.
Bola Tinubu still has to go through APC'S primary election to determine if he will be the sole candidate of the party, but with the level of support he has been getting so far there is no doubt that he will emerge as APC'S presidential candidate.
Read what Joe Igbokwe shared concerning Tinubu's campaign organisation below.