I Have Not be Able To Eat For The Past 3days After Discovering that My Girlfriend of five years cheated on Valentine's Day- Man Laments
man has revealed that the girl he has been dating for five years cheated on him on Valentine's Day.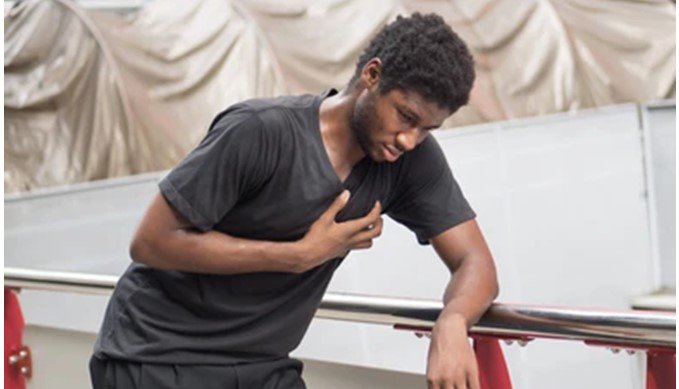 The heartbroken man who shared his dilemma with Instagram blog EndsTV also disclosed that he hasn't been able to eat in 3 days because of what happened.
EndsTV had gone on Instagram and asked people to share their Valentine's Day stories, and the man was one of those who did.
He said; "My girl of 5 years cheated on me, haven't ate in 3 days"
The page then teased him that Ramadan is approaching and it's a good thing that he's getting used to fasting.