I Have Never Loved Anyone Like This In My Lifetime" – Jada Pollock Speaks On Wizkid, Reveals It's Degrading When She's Referred To As The singer's Baby Mama
Popular Nigerian singer wizkid third baby mama and manager, jada has allegedly reveals to the public how she felt presently being in love with wizkid after she was asked by a fan if she love wizkid.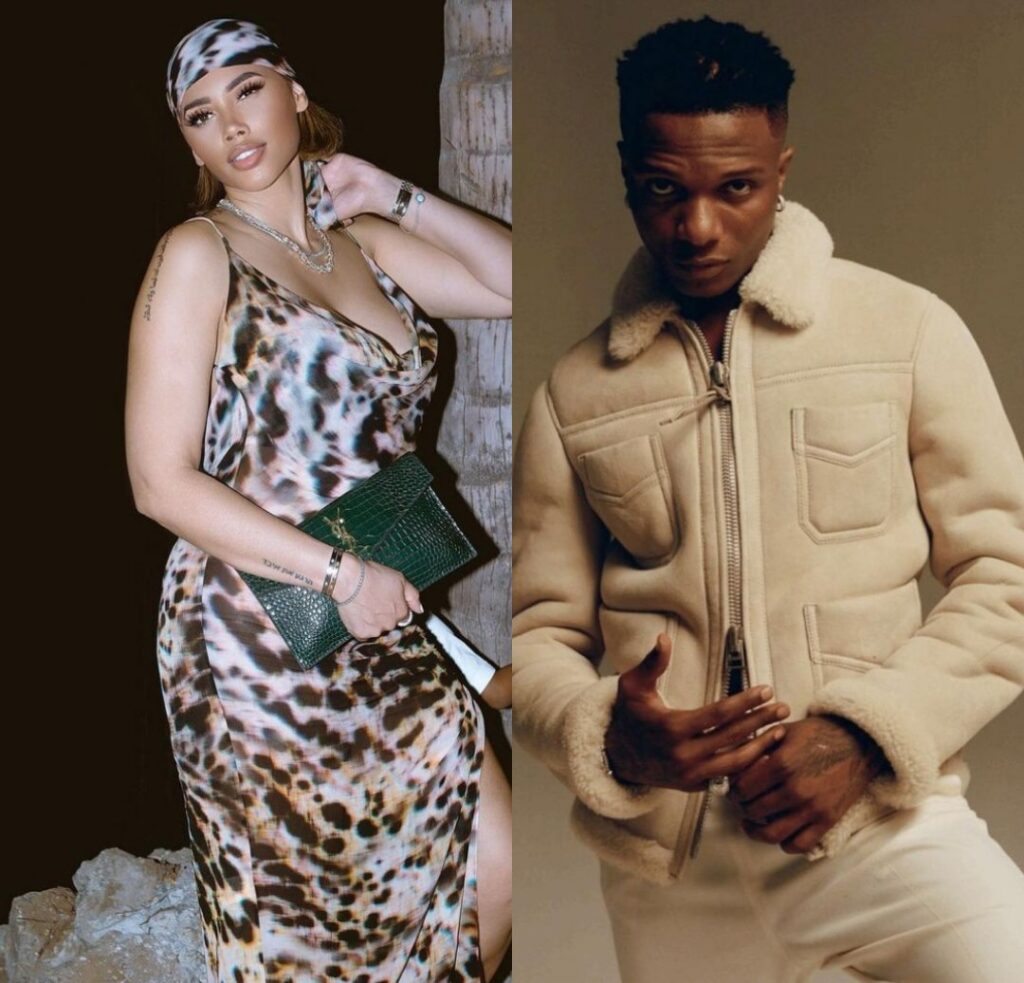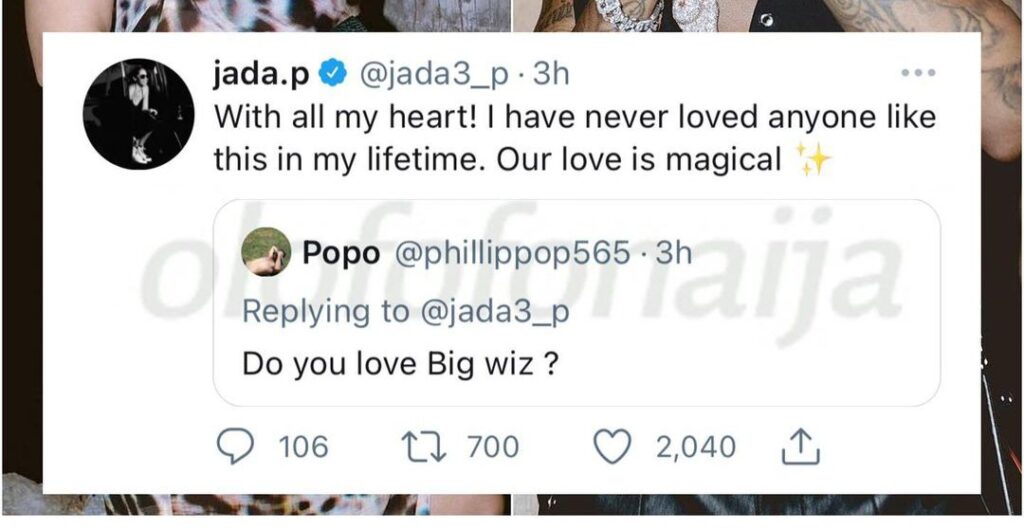 she also expressed displeasure over the title given to her by people, who referred her as wizkid third baby mama.
According to her: I think about this…It's so degrading & discriminating when I'm referred to as Wizkid's 3rd baby mother before addressing me professionally by my name.The credit of my Journey/experience is so underrated.The sad thing is,it's our own blogs that don't heighten & uplift each other.