I Have N11M Illegal Money On My Account, I Would Rather Beg On the Street Than To Use it- Mummy G.O (Video)
Nigerian clergywoman, Funmilayo Adebayo nicknamed Mummy G.O, has revealed that she has N11 million proceed from illegal businesses in her bank account which she is not willing to spend.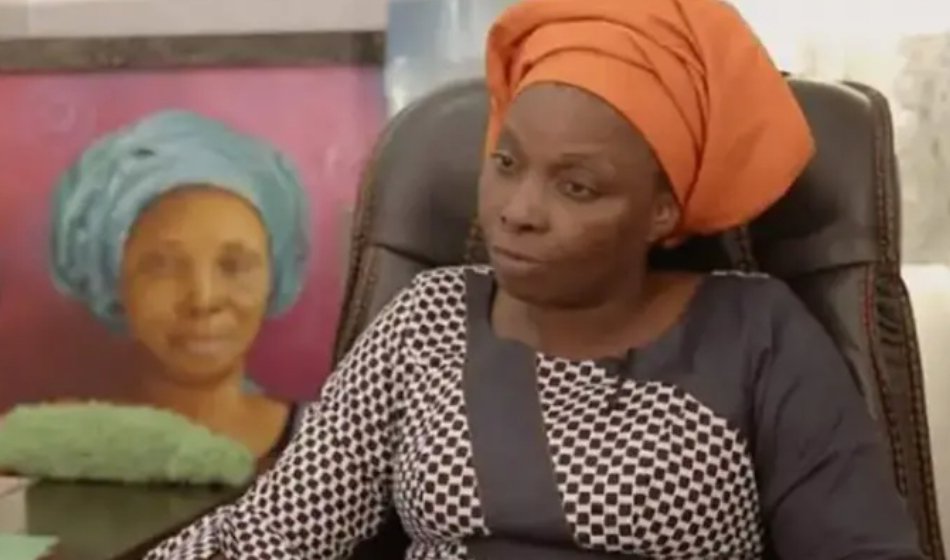 Speaking in church, the controversial preacher said that she would rather beg on the street than spend the millions in any of her bank accounts.
Recall that Mummy G.O revealed recently that before becoming born-again she was into Cocaine business and other illicit trade that earned her millions.
Speaking on how she abandoned the monies after finding salvation, she said that a bank manager has been calling her because of the money, but she vowed never to go near it
Watch Video Below: