I Have Been Using Dippers For The Last 9 Years After I Was Introduced Into Gayism- Man Cries For Help (Video)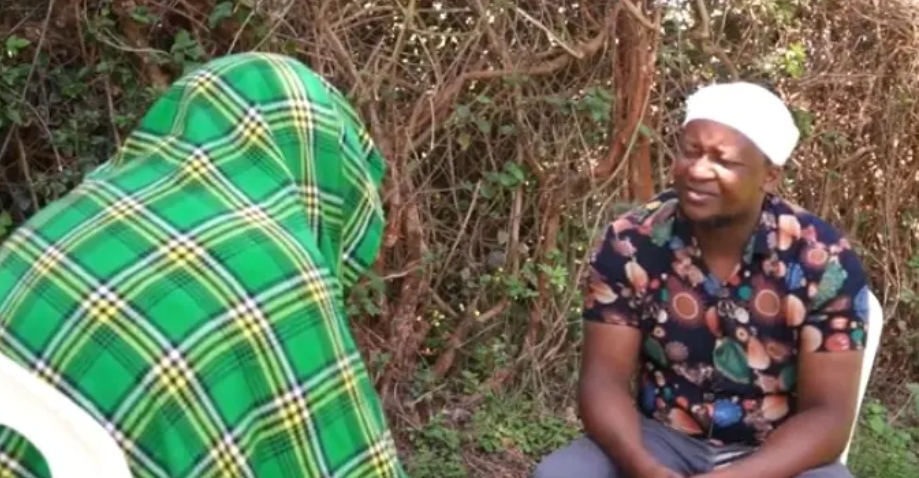 John (not his real name) has confessed on an interview with Symo K on how he has been using dippers for the last nine years after he was introduced to gayism.
According to John, he went to live with a relative after he completed his form four education and that's how the relative introduced him into gayism and he became an addict but now he regrets everything.
While he was introduced into gayism, he knew nothing about it and he hated his relative but as time went by, he decided to continue doing it because he would earn alot of money.
John claims that all the people who used to pay him after the service abandoned him and he was left with no other choice but to go back at his parent's house.
His parents and family members knows nothing about him and he has decided to keep it as a secret. He has been using dippers from when he was introduced into gayism but he has never seeked any medical solution.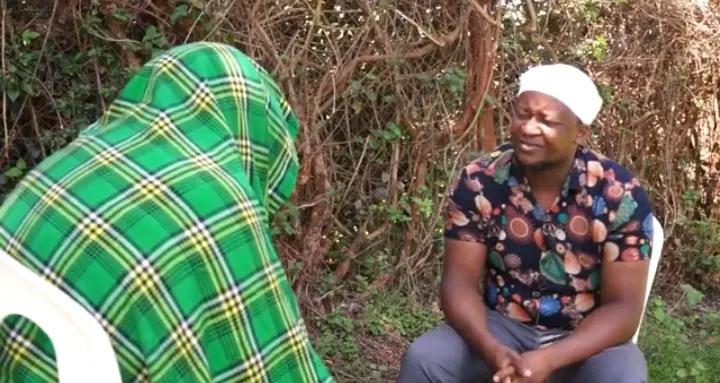 John is now seeking help so that he can get treatment and also deliverance from everything he has been through so he can start a new life.
Watch Video Below;