I Have Been To Several Islamic Nations, Never Have I Seen A Muslim Lady Exposed Her Body – Mummy Goes Wild (Video)
Evangelist Funmilayo Adebayo, popularly referred to as Mummy GO in an interview with BBC News Pidgin has opened up regarding the kind of messages she preaches and how she received several death threats because of that.

She confirmed that the viral video of her saying women who wear trousers would go to hell and other videos were true. She also revealed that she spent over nine hundred years in the kingdom of darkness before God called her.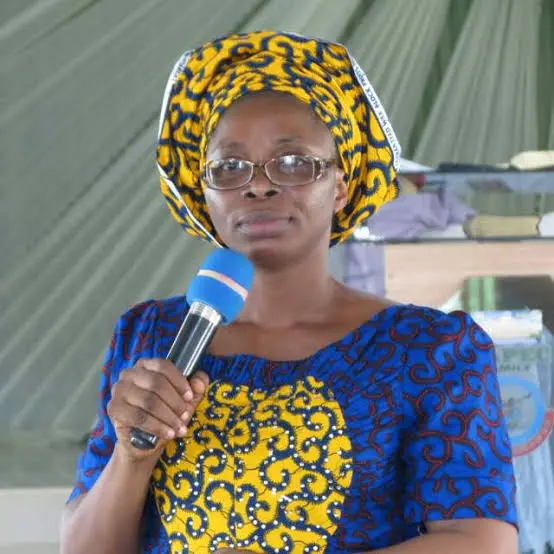 According to her, she is surprised that people criticised her for preaching the gospel which existed several years ago and that since God hasn't changed, His principles also shouldn't change. Speaking about make-up, she said God created humans the best way and applications of any form of beauty enhancers is against the teachings of God.
The popular evangelist revealed that she has travelled to several Islamic nations and she has never seen a Muslim lady dress indecently or step into the mosque without covering her head. She believes that modesty is important and that no amount of death threat would stop her from preaching the gospel as directed.
Watch Video Below: