I Fell Down and I Couldn't Walk, I Had To Crawl To The Door For Help -Actress, Ngozi Nwosu Narrates
Veteran Nigerian actress, Ngozi Nwosu, has narrated her ordeal during a recent health crisis that nearly took away the use of her legs. During her recent interview with Chude, Ngozi revealed that she was sharing the experience for the first time as she kept the story away from public attention.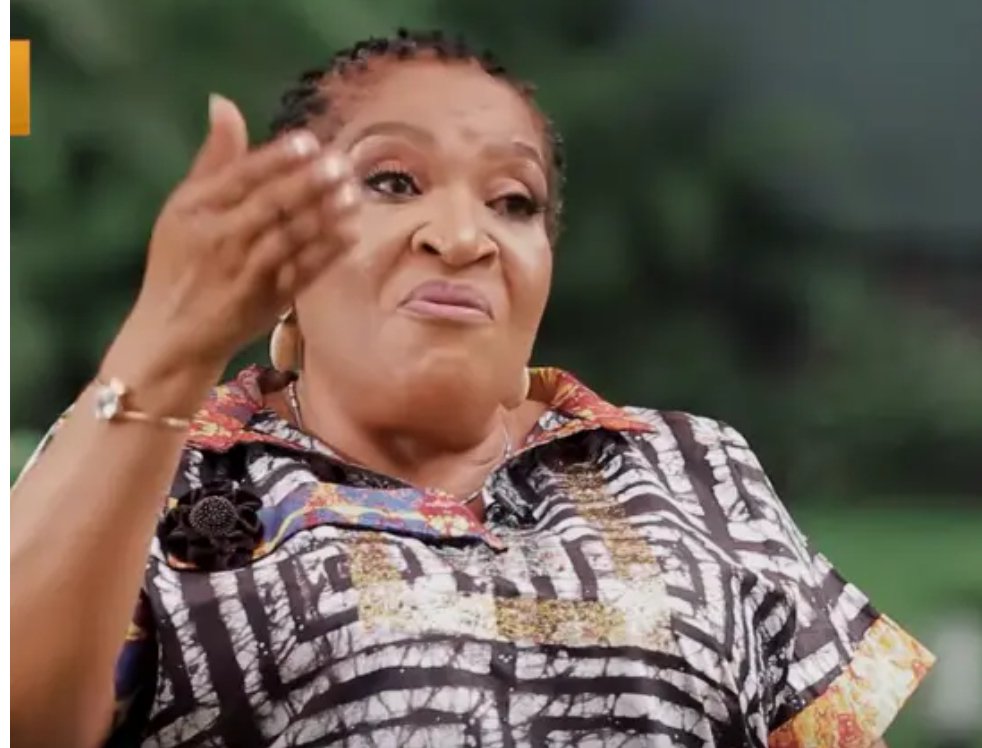 Nigerians may remember Ngozi Nwosu from her role as "Peaceful Peace" in the Fuji House of Commotion series. The veteran entertainer has constantly put a smile on many faces through her acting talent over the years.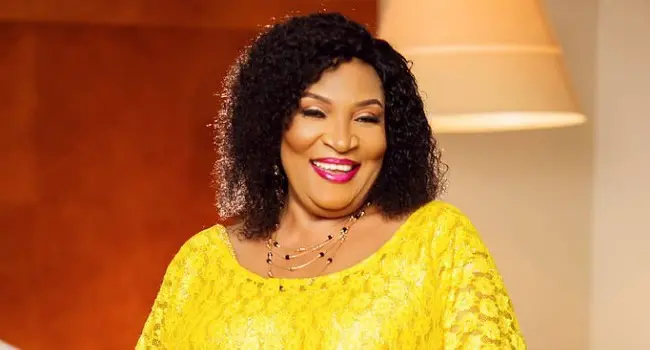 Narrating her recent health ordeal, Ngozi said, "One day, I fell and lost consciousness. However, I discovered I could not stand up to walk anymore after regaining consciousness,. All my efforts to walk were in vain. I tried to call for help, but the noise from the generator hindered me. I appealed to God for grace before finding the strength to crawl to the door. However, I faced another challenge when it came to opening the door. My legs were lifeless. I eventually managed to open the door, and I screamed for help before passing out. I battled the challenge for a year. The experience was hurtful as people had to carry me around. I did not let the challenge stop me from achieving my aims. I had to undergo surgery and gradually learned how to walk. I later found out that my femur broke. I kept the experience from the press and media. The crises started in March 2021, and this interview is my first time sharing."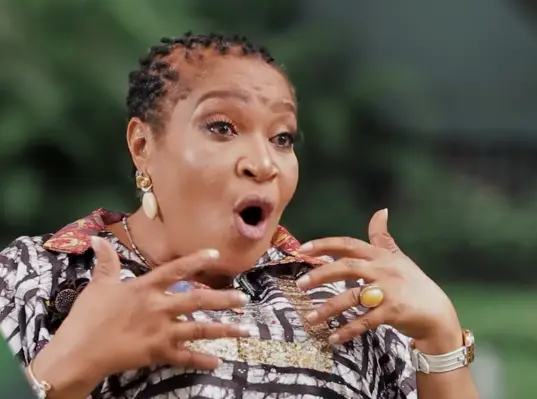 Ngozi proceeded to walk during the interview while displaying her surgery scar.