I Feared She Could Slap Me So I Carried My Bible The First Time I Approached Her -Husband Narrates
Evangelist Paul Oniya recently narrated how he met this wife, Ceecee Oniya (popularly known as Oyinbo Yoruba), after a prophecy from a man of God. Paul shared his story during a recent interview on Asabe TV.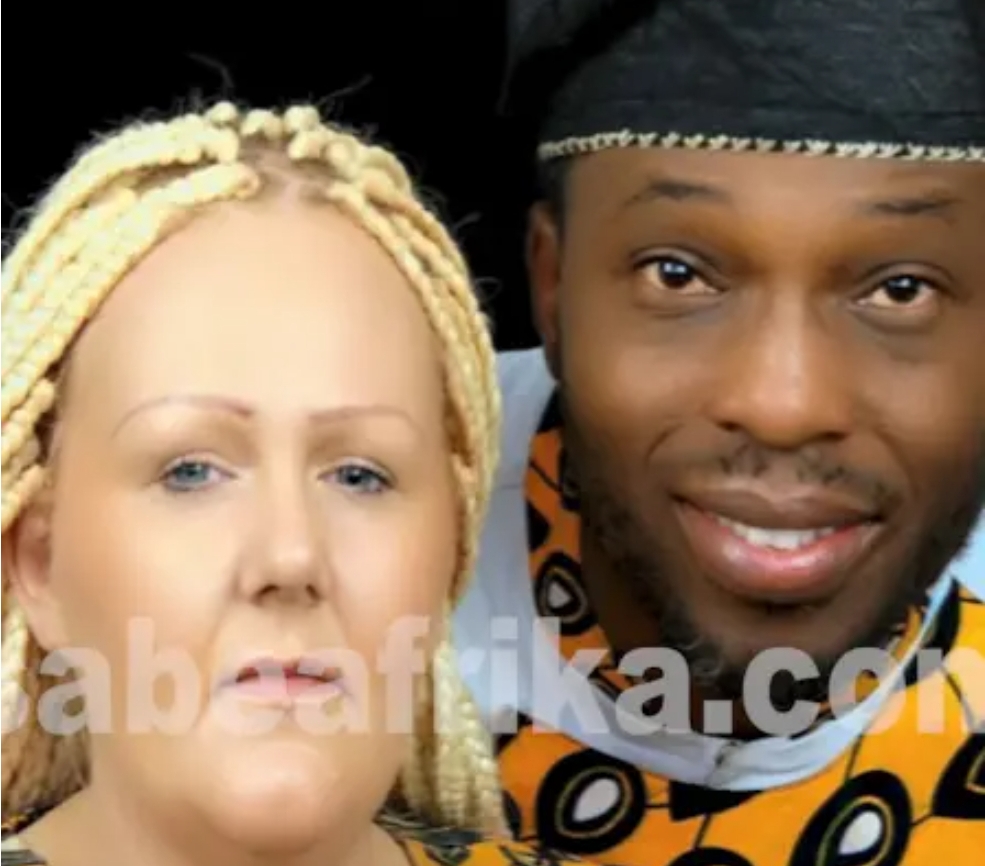 You may have heard about Ceecee Oniya, a white woman who went viral for her ability to speak the Yoruba Language and read the Yoruba translation of the Holy Bible. Ceecee Oniya's husband has revealed more details regarding how the couple met.
Narrating his story, Paul said, "I had gone to the mountain to pray about an issue with my lecturer when a Prophet told me that I would marry a white woman who would compliment my life's journey. The Prophet had accurately described the woman I would marry. The prophecy startled me, but I wrote it down and backed it up on my online store. Prophecies do not die. I traveled abroad six years later, and I met my wife in 2018. The Prophet aged and died in 2016. I revealed the prophecy to my wife on the first day I met her."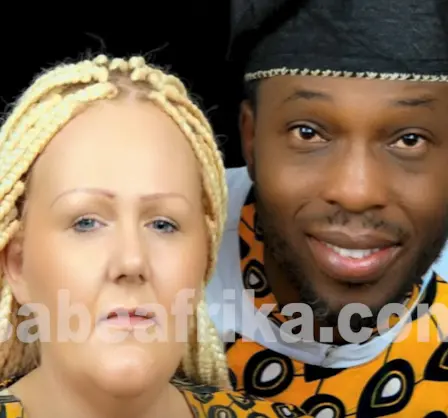 Narrating how he approached Ceecee, Paul said, "God causes you to shift when he wants to do something in your life. I had relocated to her neighborhood from an apartment I lived in for five years, but I had no reason for relocating. Her kitchen was directly facing my kitchen on the other side of the street, but I did not know her name. I first approached her while holding my Bible and my earphones. I had planned to insert my earphones and walk away if she slapped me. Fortunately, such did not occur, as I had committed the Issue in God's hands. I met her listening to Davido's song, and I used the opportunity to spark a discussion with her."