I Don't Want To Carry The Baby Again- Pregnant Lady Tell Her Husband (Video)
A pregnant Nigerian lady has broken down in tears over her condition which seems to be unbearable for her.

She was lying on the bed and crying saying that she doesn't want to continue carrying the pregnancy.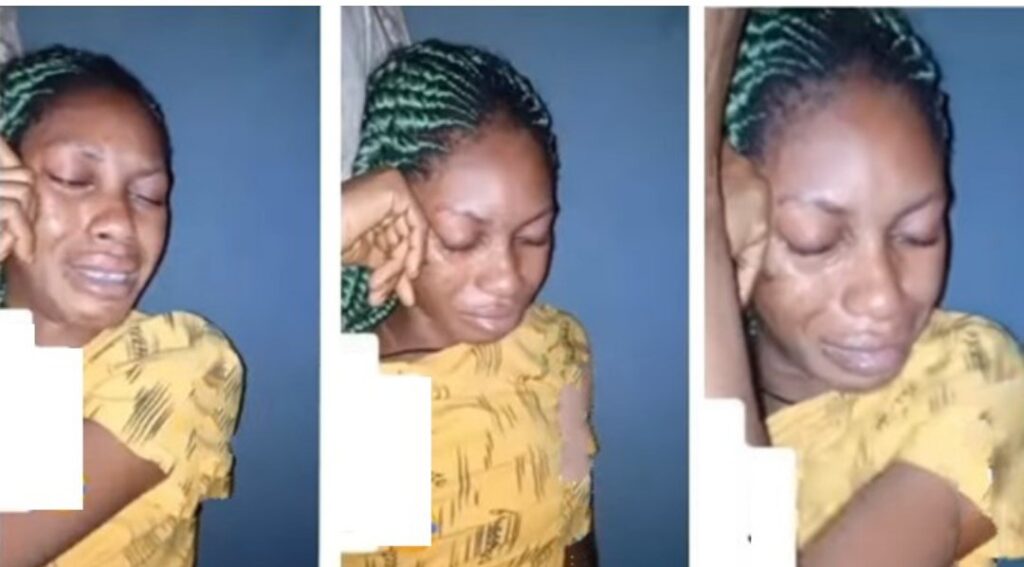 In a video which surfaced online, a man believed to be her husband was teasing her about it as she lamented bitterly
He questioned her for shedding tears when the pregnancy is not even up to complete five months. He however tried to encourage her to endure and adjust to the situation just like her mother did while carrying her.
But while still teary-eyed the lady insisted that she's tired of carrying the baby.
Watch Video below: