"I Did Not Even Know Where My Marriage Certificate Was Because I Felt It Was For Life – Blessing CEO
Blessing Okoro, popularly known as Blessing CEO, took to her social media page and revealed what she went through in her marriage with her ex-husband.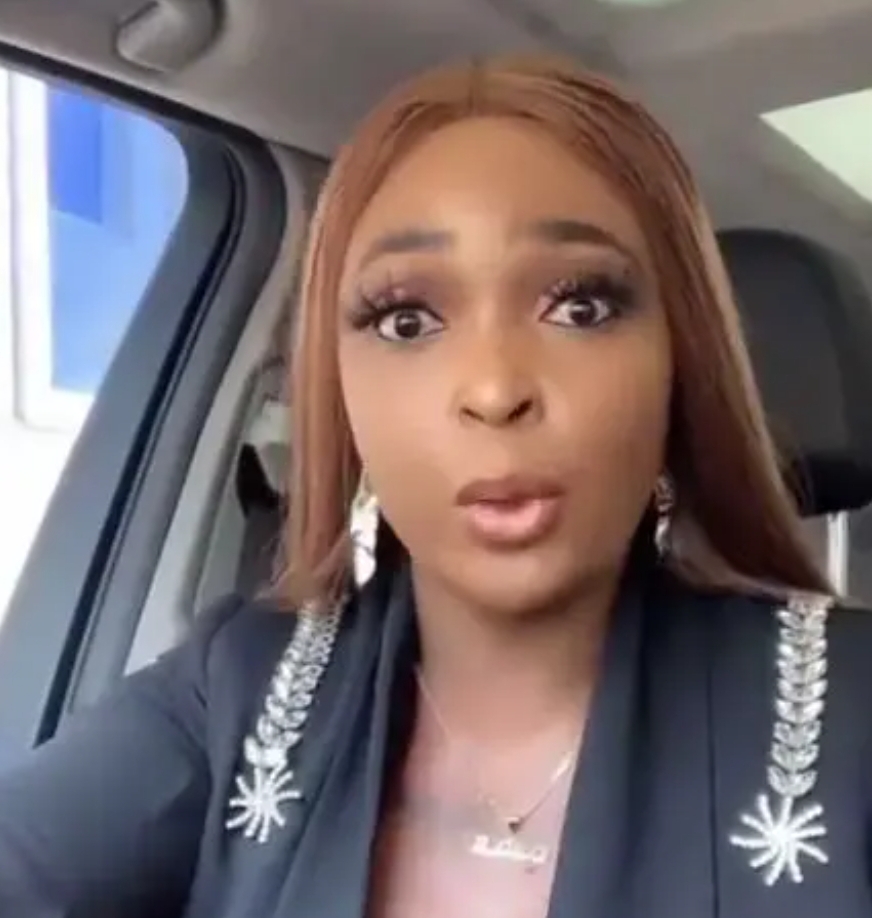 Blessing CEO said that she was into an abusive marriage with her ex-husband but she could not record anything to show as proof of what her ex-husband did to her. She added that people who keep video records of the abuse in their relationships are the real enemies and she advised that people should run away from such persons.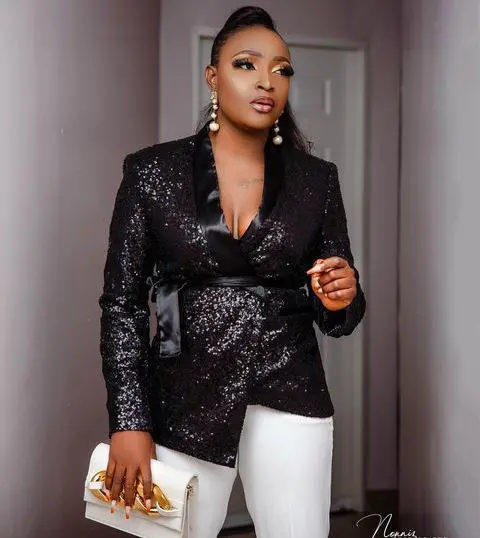 Blessing CEO, however, said that she did not even know where her marriage certificate was because she felt her marriage was forever.
According to Blessing CEO, she said: "Run from anybody with a camera, especially in a relationship and marriage… Enemy within. All the abuse my ex-husband gave me, I did not record 1, because I know that words can be forgotten but views can be used against you for life. I did not even know where my marriage certificate was because I felt it was for life. I was relaxed. If you record me in vulnerability you have been an enemy within".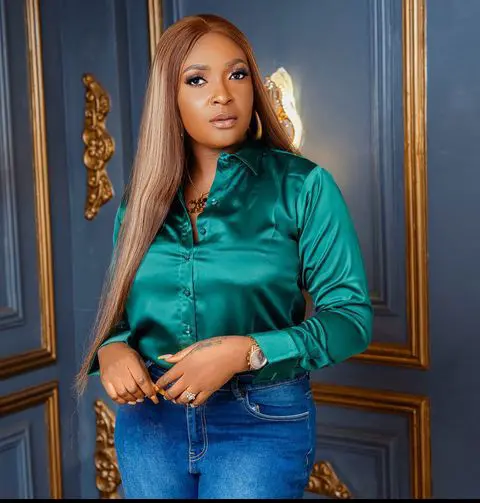 Looking at what Blessing CEO said, she believes that anyone who records his or her in a relationship is the real enemy because words can be easily forgotten but videos will be used against the person for life.
Do you agree with what Blessing CEO said?
Does it mean that anyone who is in an abusive relationship should not keep a video record as proof of the abuse?