"I Be Proud Olosho, My Account Balance Is Bigger Than Your Own – Lady Tells critics (Video)
"I Be Proud Olosho, My Account Balance Is Bigger Than Your Own – Lady Tells critics (Video)
The social media user had taken to her comment section on Tiktok to insult her and labelled her a prostitute. In reaction to this, the young lady filmed a video addressing those criticizing her because of the nature of her job.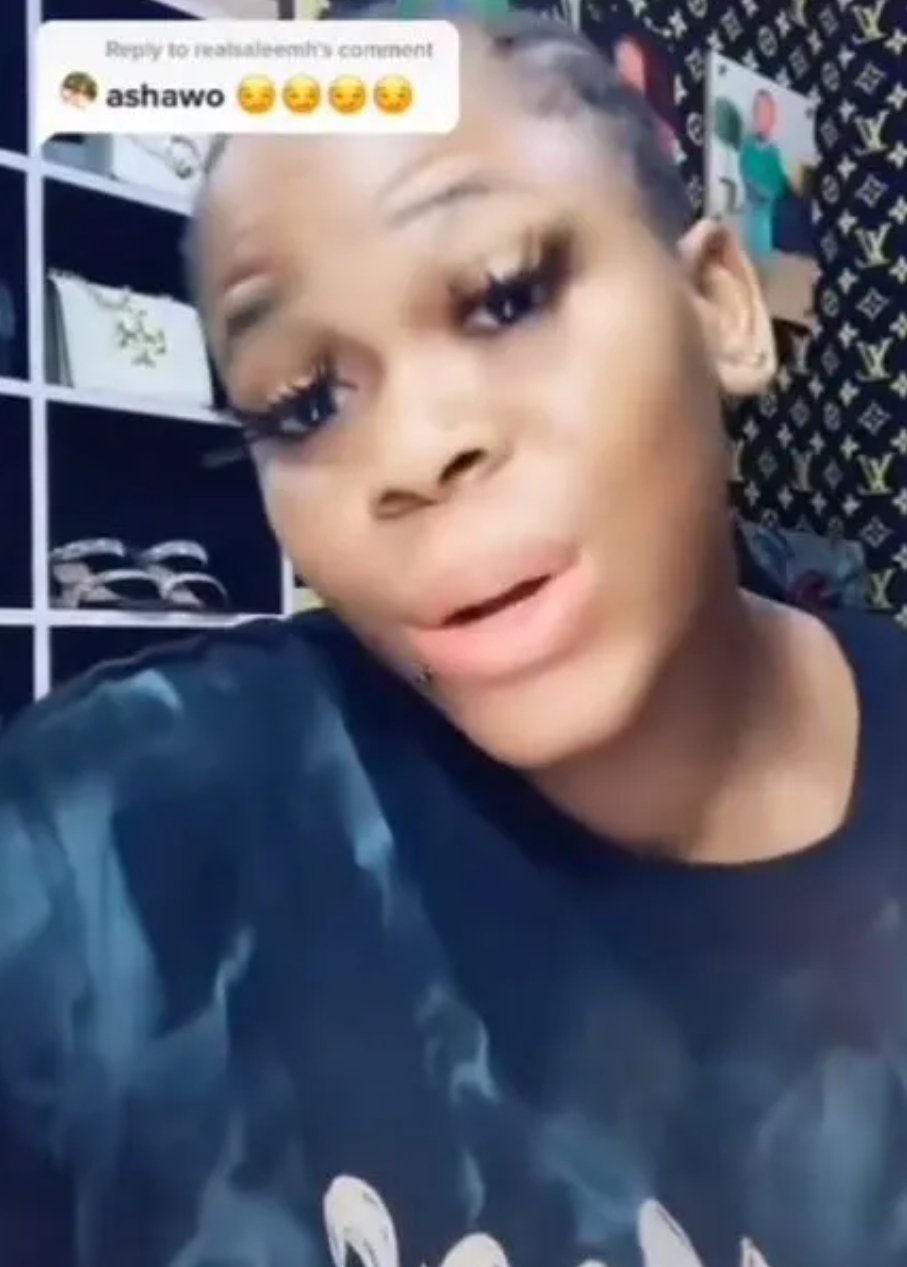 She acknowledged that she is indeed a prostitute, and a proud one at that. According to the yet-to-identified lady, her physical appearance should have given her away because she has multiple piercings on her face.
Although it is unclear if she was being sarcastic in the video, the young lady stated that if those people condemning her can offer her a good and honest job, she would gladly accept it.
She went on to drag her critics for being jobless, otherwise they wouldn't be on her page trolling her. Adding that she has more money in her bank account than them
Watch the video: