"I am tired, she is cheating on me," — Korra Obidi's Husband, Justin cries out
"I am tired, she is cheating on me," — Korra Obidi's Husband, Justin cries out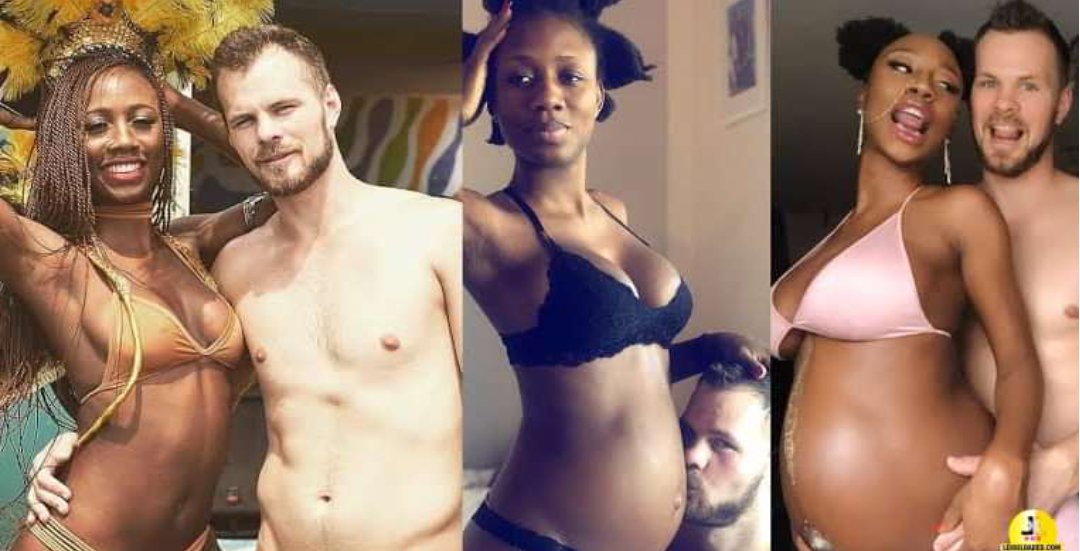 Popular dancer Korra Obidi's husband, Justin Dean gives his genuine reasons why he is actually divorcing his wife 5 days after welcoming their second child.
Justin Dean, the dancer husband further revealed that, she's cheating and the marriage seems uncomfortable to him which he can't take or bear any longer.
In his words,
"I'm tired of the narcissism, cheating and lack of accountability. I've been trying since 2018 to save our marriage and if I don't do exactly what she says, she divorces me. I've been a prisoner that has his family used against him if she doesn't get exactly what she wants".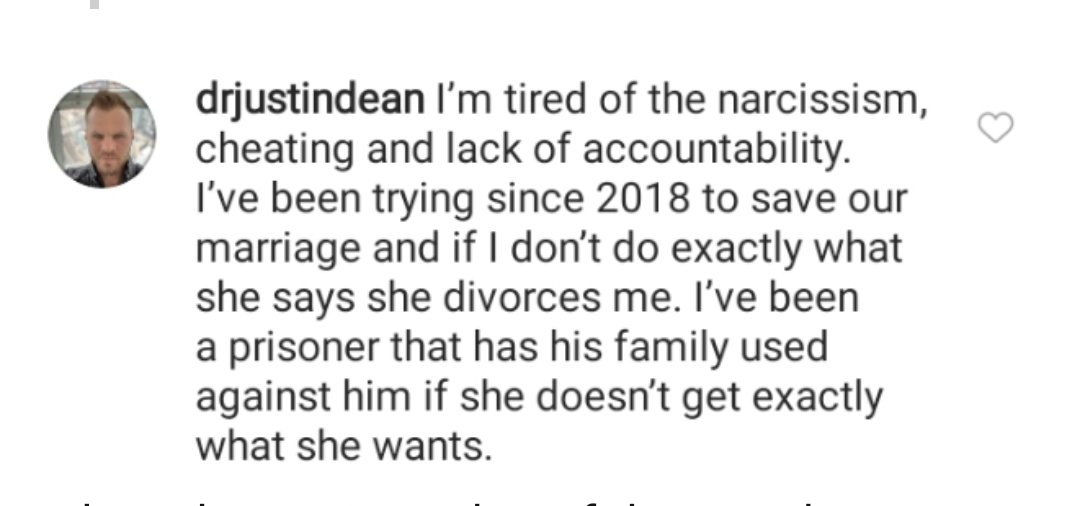 A live altercation video of the couple was captured showing a seemingly tired and frustrated Justin. Recall that the couple just welcome their second child , Athena 5days ago.