"I Am Ready To Donate One Of My Kidney If It Matches His Own" – Harrison Gwamnishu Says
"I Am Ready To Donate One Of My Kidney If It Matches His Own" – Harrison Gwamnishu vows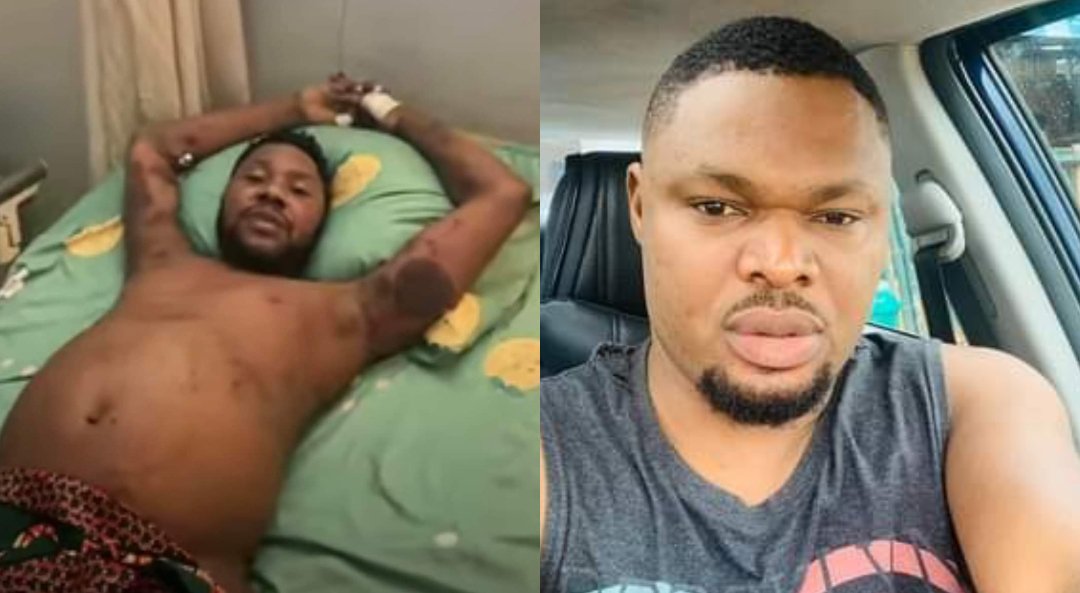 Nigerian popular Gospel Singer Prince Chinedu Nwadike who was diagnosed of Kidney failure, then solicit for funds from Nigerian has gotten positive response from Harrison Gwamnishu, Nigerian activist who pledge to donate one of his kidney to Chinedu Nwadike if it match.
According to him;
Dear Zenith Medical & Kidney Centre and family of Chinedu Nwadike.
I AM READY TO D0NAT€ ONE OF MY K! DNEY if it matches his own.
I am ready to fly into Abuja tomorrow morning if I'm giving the go ahead.
Growing up in our small hut 🛖 in the village, my parents and late bother EMEKA and myself were Chinedu Nwadike's fan. I would play one of his hit track while in the bathroom.
For the past two days I heard about his health issues, I have been restless.
I have called severally the phone number they attached on one of the post and can't get across to him.
The family/friends can send SMS if I'm needed 09068773333
Harrison Gwamnishu